Great question! The 'Timeline' feature only appears in your account, the student account, to give you the full lowdown on all that you have achieved on EdPlace. (Please note, this feature is currently only available on our website, so you will need to log in here to check this out, rather than using one of our apps.)
Login to your account at www.edplace.com/student and click on 'Timeline' in the left-hand menu of your dashboard. This is what you will see: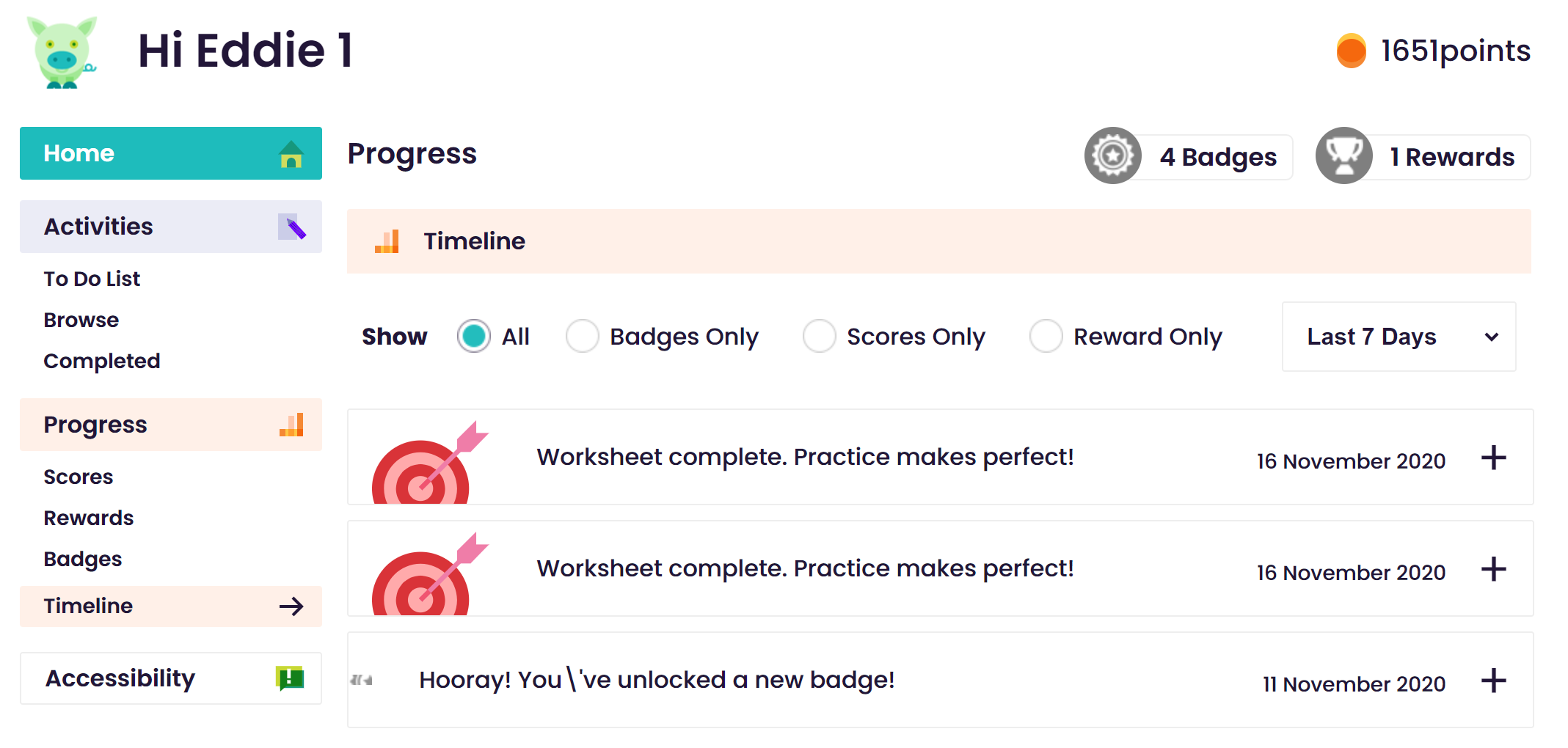 'Timeline' is a record of all the activity within your account over a specific period and the place where all important information is summarised. Every activity you complete, badge you unlock, or reward you earn will be displayed here. You can click on the '+' icon next to any event to find out more:

You can filter the time period to be as short or long as you wish: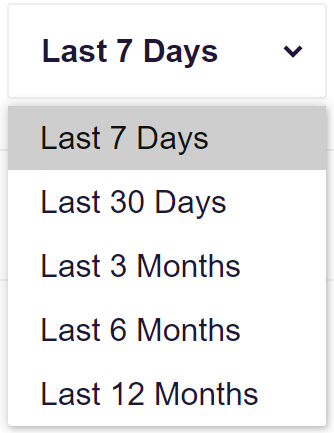 You can also choose exactly which areas of your achievement you would like to learn about:

For students, using 'Timeline' is the very best way to see your progress over time, check that you're on track to reach your goals, and be proud of just how much you've achieved on EdPlace!
If you have any other questions about the 'Timeline' function or in general, please contact our friendly Customer Support Team via email at help@edplace.com - we're here to help you get the most out of using EdPlace!