Our mission at EdPlace is to provide you with the resources and information to enable you to support your students' learning effectively. Our entire team is motivated to provide the very best service and resources, but we are only human and mistakes do happen. Don't worry though, we can easily fix it if anything has gone wrong and amend your student's score if required.
If your student is still working on their activity on our website when they give you this feedback, the best thing to do is to look at the question together. If you think something has gone wrong or you are not sure, click on this button on the relevant question page:

This will help us to locate the exact activity and question they were working on when you spotted this problem.
A short survey will then load so that we can accurately capture the nature of the problem you are seeing: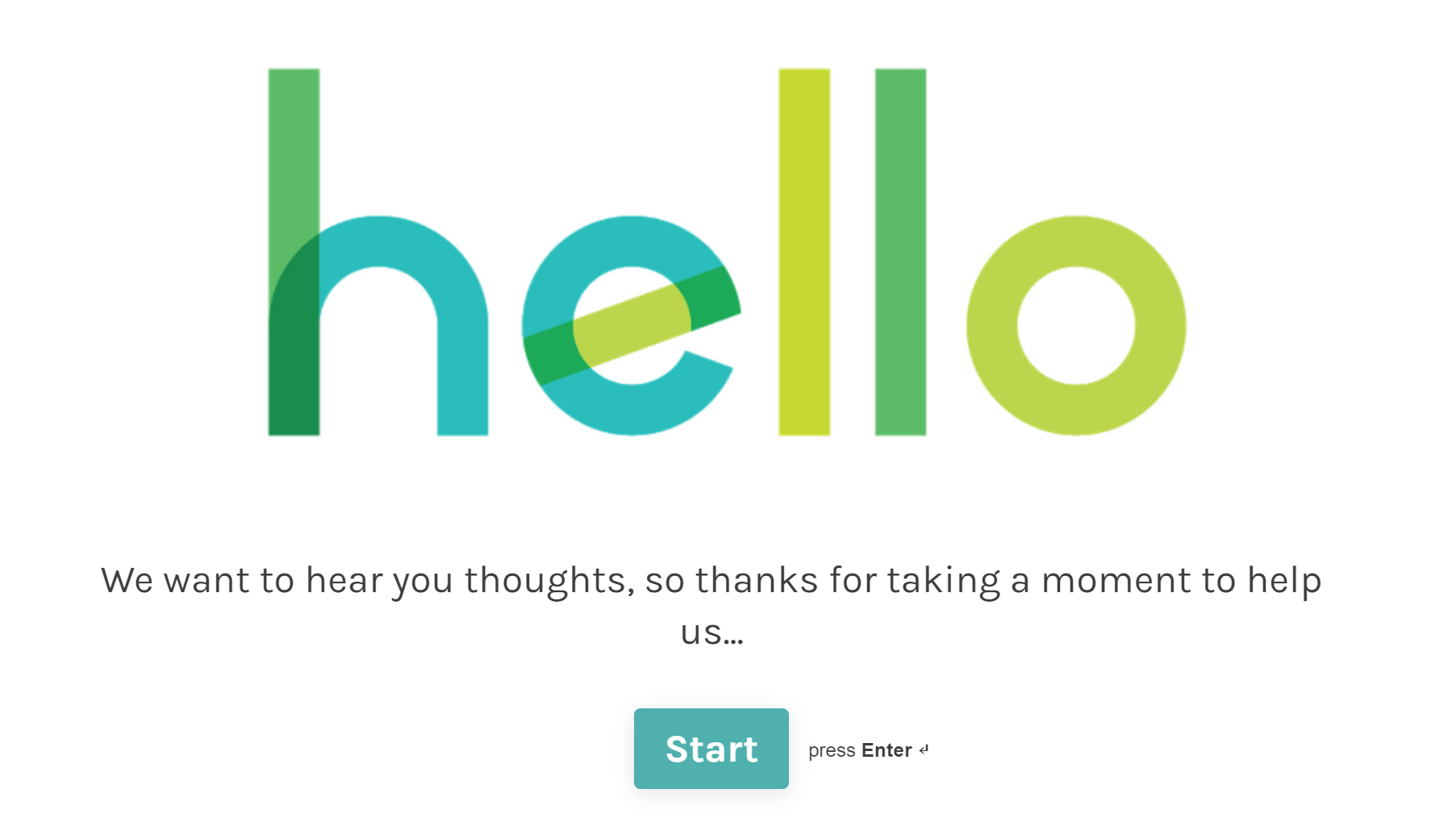 You will be asked to specify the type of issue you have seen: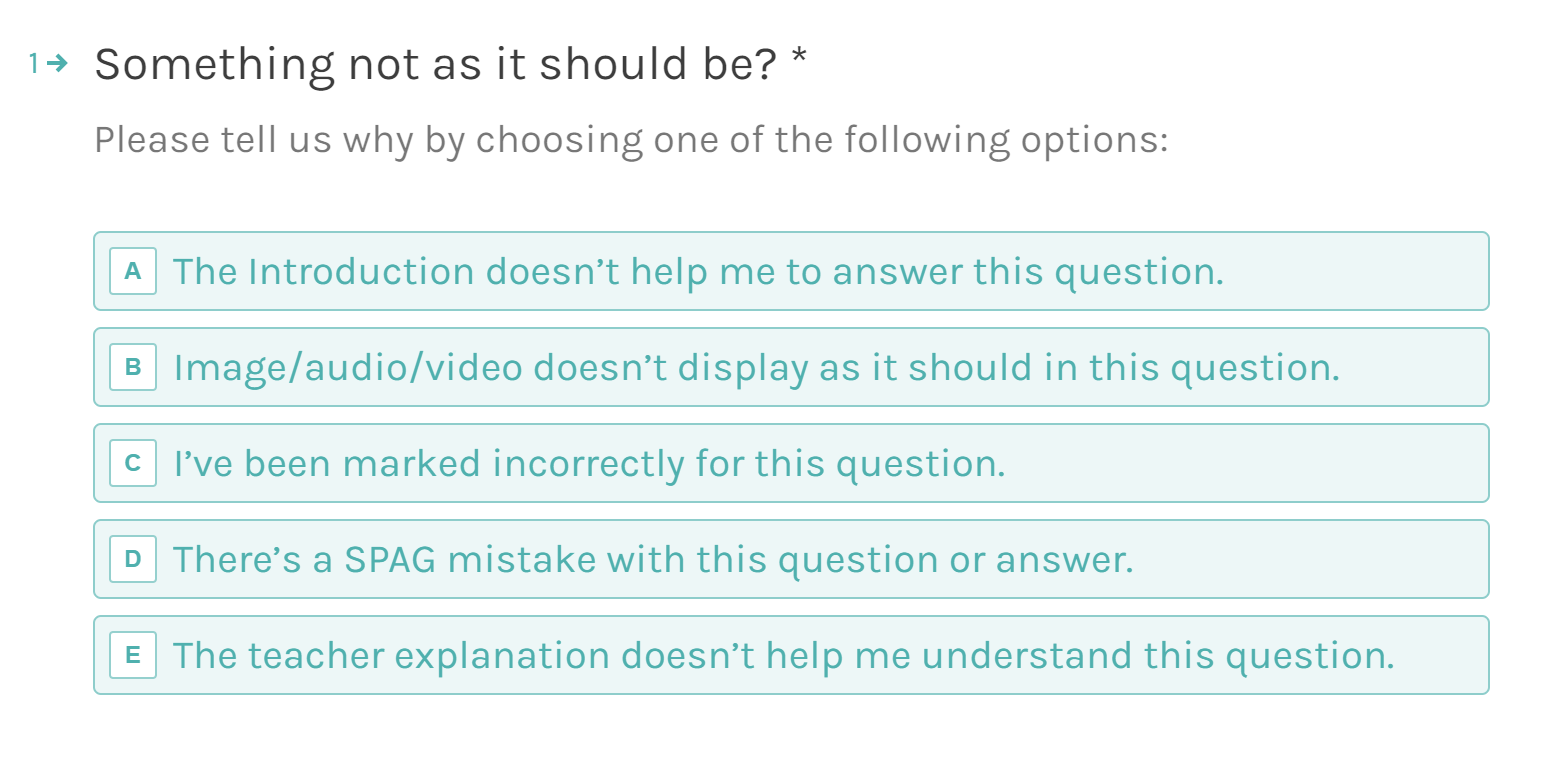 Click on Option C and you will then be asked what you think the correct answer is. If you are not sure, just leave this blank.
Once you hit the 'Submit' button, your feedback will be sent over to our team of teacher-authors to look into. You will see this screen, then you can click on the small cross in the right-hand corner to return to your student's activity: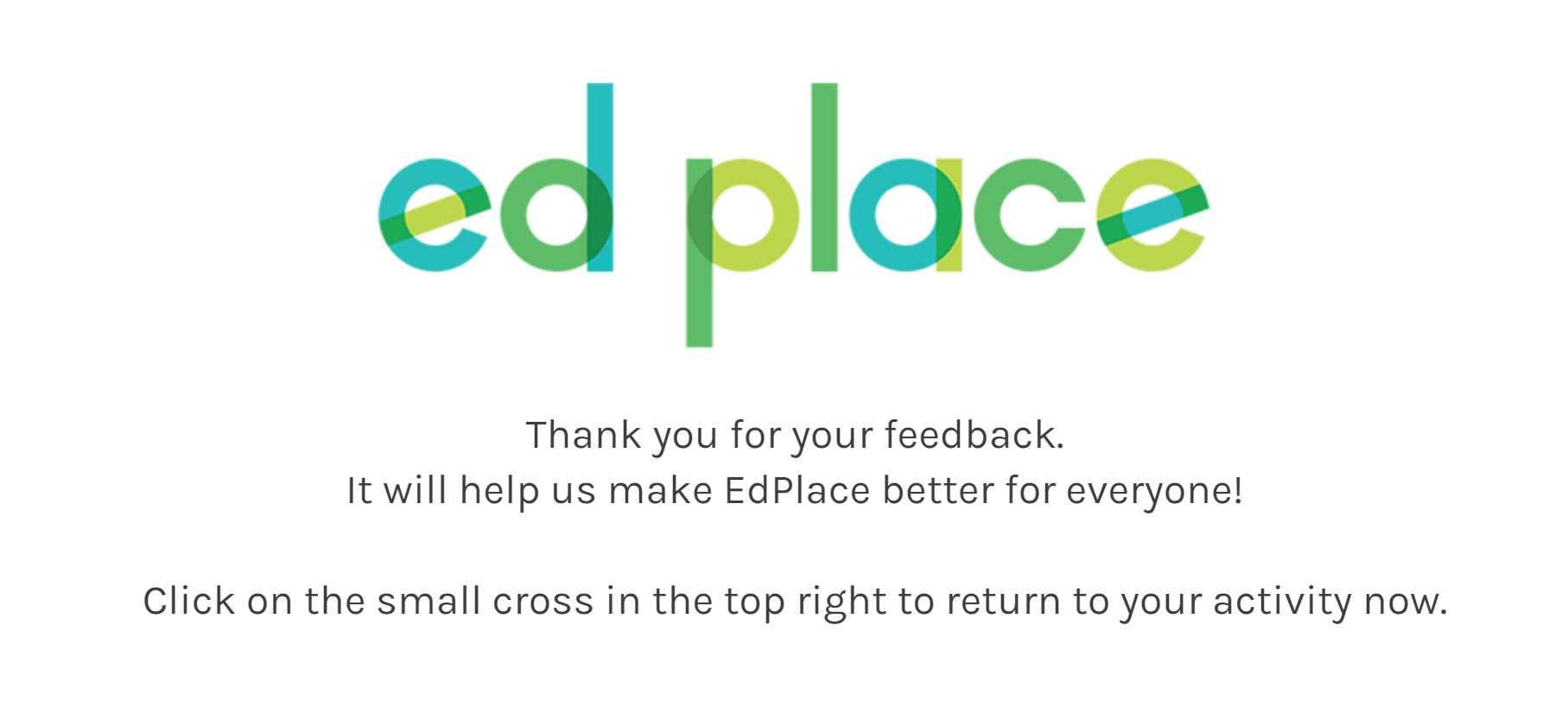 If your student is still working on their activity on one of our apps when they give you this feedback, the best thing to do is to leave the activity 'In progress' and then log in via the student website account to look at the question together.
If your student has completed the activity when they tell you of their concerns, then log in to your educator account via our website and you can review their answers together. To do this, find the student's name on your homepage and click on the number under the heading 'Completed'. Locate and click on the name of the activity, then click on this button on the summary page:

You can then review every question together - seeing the answer they inputted together with the correct answer. If you spot an issue at this point, you can either ask your student to repeat the activity and follow the steps above on the problem question or contact our friendly Customer Support Team so that they can investigate and pass your feedback on to the relevant team within EdPlace to address or fix. You can email our team at help@edplace.com.
You can click on 'More EdPlace' in the top right corner of your educator dashboard on our website for access details or 'Help' in the bottom right corner for live web-chat: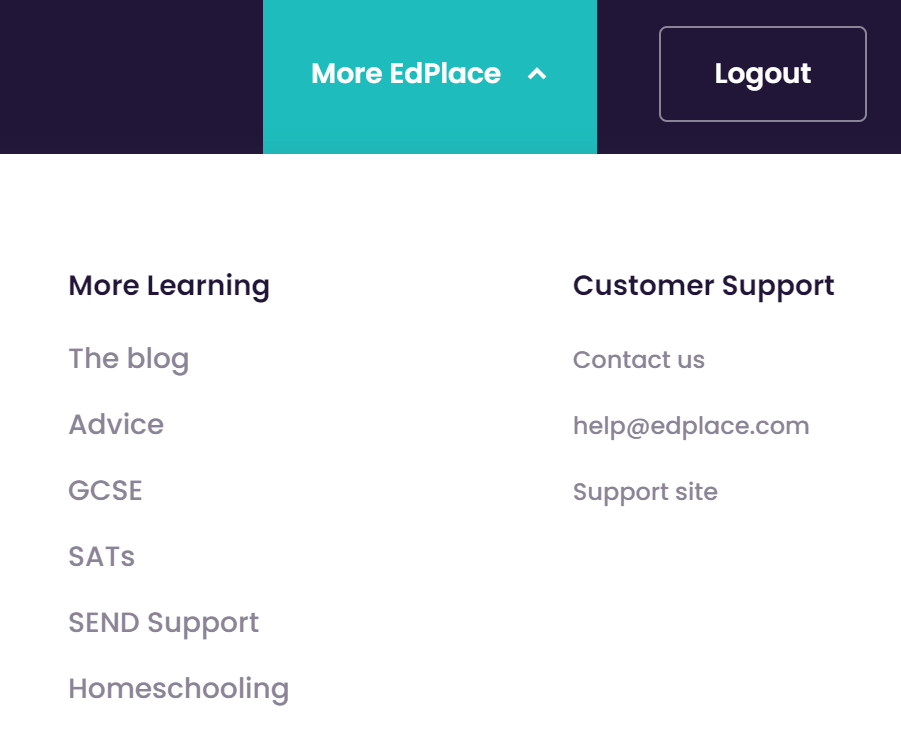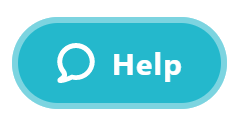 If you are reporting a technical, content or feature issue, it is really helpful if you can provide as much information as you can to help us investigate, such as whether you spotted this within your educator account or your student's account, if it was on the website or one of our apps, which browser and device you/your student was using, and a detailed description of what you saw or went wrong. A screenshot and/or short video can also be extremely useful for our team.
If you would like your student's score to be amended, our Customer Support Team will be happy to assist you with this.
Once we receive your feedback or query, we will make it a top priority to investigate urgently. We promise to always get back to our customers within 24 hours of contact (with the exception of holiday periods and weekends). We really appreciate any customers taking the time to contact us and, without this essential feedback, we may be unaware that there is an issue. Thank you so much for supporting us to make EdPlace as effective and accurate as possible!