So you're ready to get learning on EdPlace? Exciting times! As a student, you can choose to log in and work on EdPlace using our website, iOS app or Android app.

You will need to have the username and password handy which your parent, tutor or teacher has set up for you. If you don't know this and they are also not sure, ask them to log in and check these details before you start.
Firstly, let's look at how to log in from the website.
Go to www.edplace.com/student and enter the username and password which your parent, teacher or tutor has set up for you then click on 'Log in as student':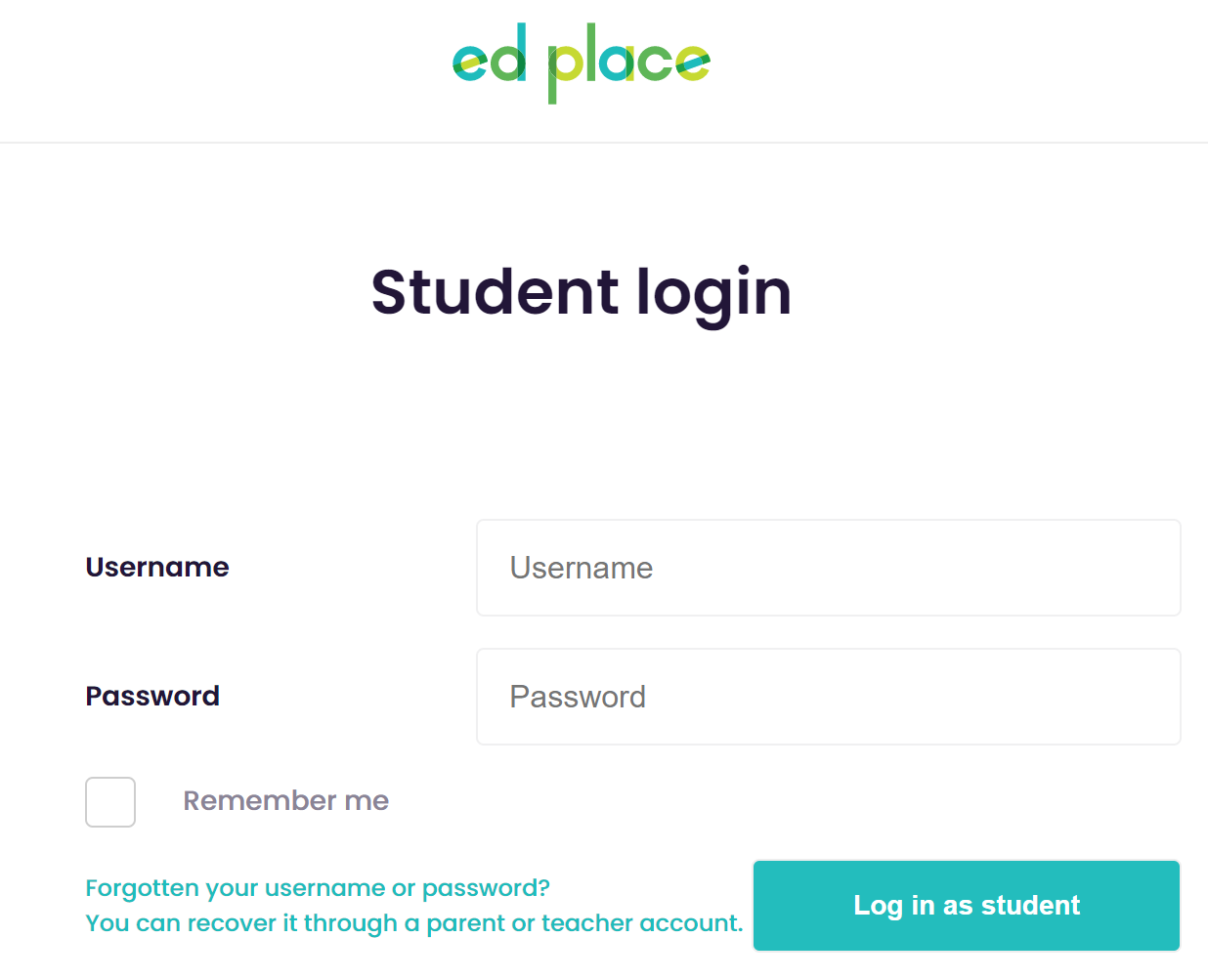 It is also possible to login to your student account via your parent's account using this button on their dashboard:

If you would prefer to work on our app, you firstly need to download it for free from the Apple App Store or Google Play Store.
Search for 'EdPlace' in the app store then click on the 'download' button in the top, right corner: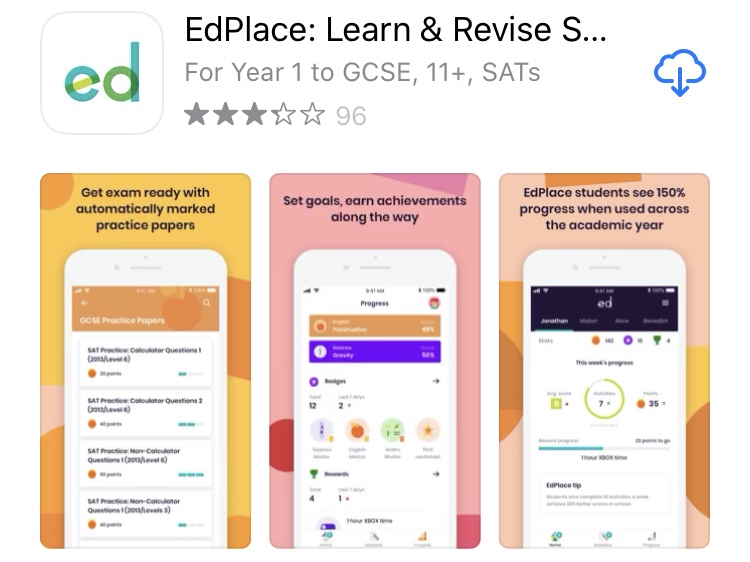 Once the app has downloaded to your homepage, you can click on it. Select the 'Log in as student' option. Again you will need to enter the correct username and password for your account: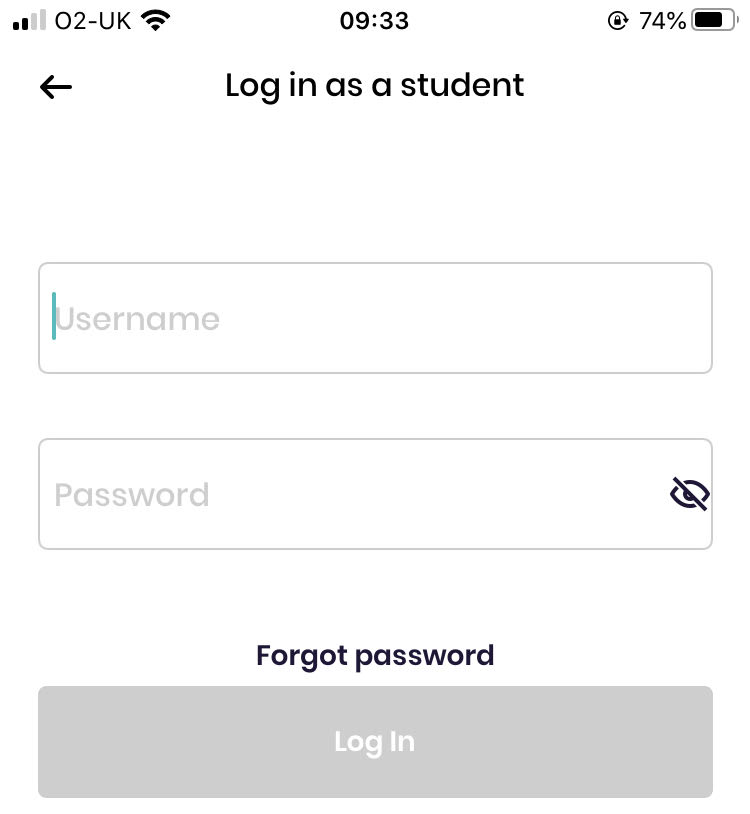 If you are logging in for the first time, be sure to spend a few minutes exploring and customising your homepage. You can choose an avatar or request a personalised reward to work towards. You can also click on the 'Accessibility' button to customise how you would like to interact with EdPlace activities on our website (to find out more about this, click here). Finally, you can click the 'Browse' button if you would like to choose some activities to get started with.
Our goal is to make EdPlace as fun and useful as possible to support your learning at home and school, so don't be afraid to let us know if you think there is more we can do or you have any great ideas to share. You can contact us at help@edplace.com or log your feedback within any individual activity. Happy learning!