We have chosen to deliver our resources online as we believe that this represents the most engaging experience for our students, plus tracks all the data and assignments to ensure that parents, teachers and tutors can be as involved or hands-off as they want. Online learning is reliable, effective, personalised and, most importantly, fun! Not to mention the fact that learning can happen whenever and wherever a student would like. However, progress in technology is rapid with new devices and access options appearing on a daily basis. A small investment of time to ensure that you are using the most up-to-date version of our Android app and the best settings for this will ensure that EdPlace continues to work as intended for you with absolutely no hiccups!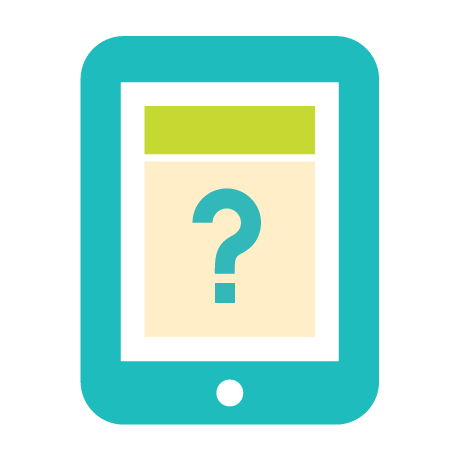 We regularly release new versions of our apps to ensure that you have the best experience using them. Most devices will have automatic updates turned ON so that when we release a new version, this will automatically update on your device. However, it is easy to check that you are using the most recent version of our app.
If you are using an Android device, open the Google Play Store app. Tap the three horizontal lines in the upper left-hand corner of the screen. Tap 'My apps & games' and scroll down to see if the EdPlace app appears in this list. If it does and has the word 'Update' next to it, click here to download the most recent version.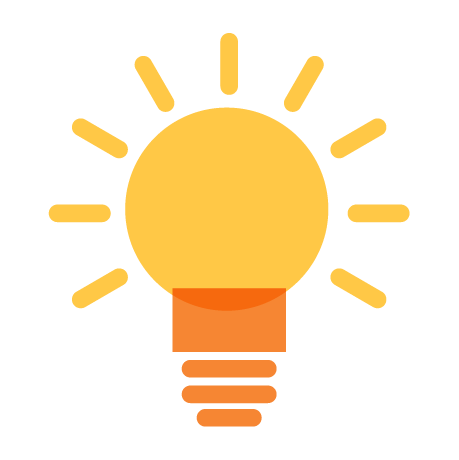 Apps are specifically designed to make our lives as easy as possible, so there are certain automatic settings that may give students too much of a helping hand with their EdPlace work if they are not disabled. Where possible, we try to 'train' our system to work around these features but this is not always possible, so students will have the best experience on the EdPlace Android app if the following settings are applied:
[Ask Manish to specify best settings, including related to the spell check/auto-correct or suggestions setting]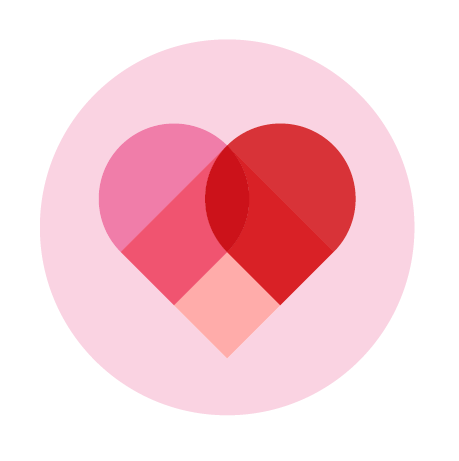 We hope this article provides all the information you need to check your app is up-to-date, update to the most current version (if required), use the optimal settings and get learning on EdPlace! If you are having any difficulties or need any further support, please contact our friendly Customer Support team via email at help@edplace.com.