We have chosen to deliver our resources online as we believe that this represents the most engaging experience for our students, plus tracks all data and assignments to ensure that parents, teachers or tutors can be as involved or hands-off as they choose. Online learning is reliable, effective, personalised and, most importantly, fun! Not to mention the fact that learning can happen whenever and wherever a student would like.
However, progress in technology is rapid with new devices and access options appearing on a daily basis. A small investment of time to ensure that you are using the best and most up-to-date version of our preferred browser will ensure that EdPlace continues to work as intended for you with absolutely no hiccups!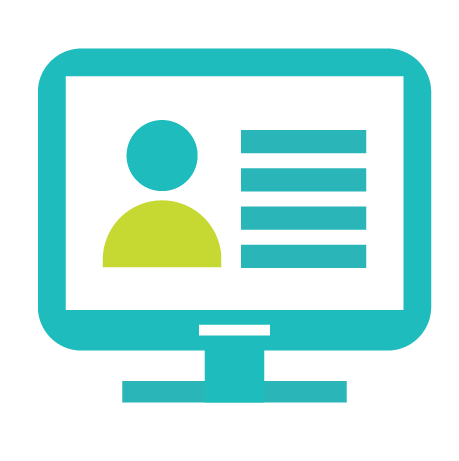 You can also use any web browser that you choose, but there are some small differences between browsers. The browser which we have the best compatibility with is Google Chrome: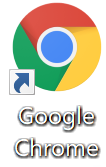 Our team works hard to ensure that all our account features are compatible with the most up-to-date versions of browsers and devices, and we occasionally see issues when older versions are used. For this reason, we suggest that users always maintain and use the most recent version of Chrome to access their EdPlace account on.
Locating the version of the browser you're using is often the first step when attempting to troubleshoot and fix browser problems. The easiest way to do this is to search for 'What is my browser?' or something similar on the specific device you want to check. Once you find your browser version, you can use that info to check if you're running the latest software. If not, you can update to the latest version to make sure EdPlace (and everything else!) runs the way it's supposed to on your device.

Please note, along with the version of the browser you're using, some browser plug-ins can cause issues with how questions are marked, and therefore we would recommend you check your plug-ins and remove any that aren't needed.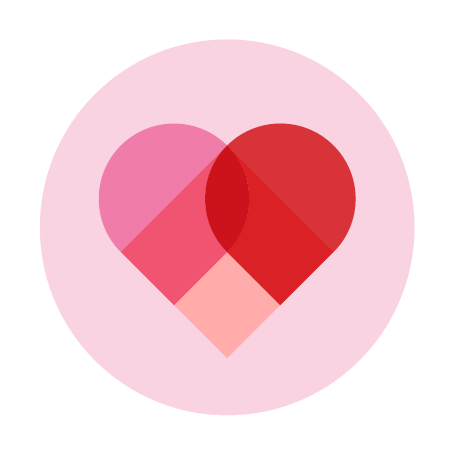 We hope this article provides all the information you need to check your browser, download one which is a better fit or update your current version (if required) and get learning on EdPlace! If you are having any difficulties or need any further support, please contact our friendly Customer Support team via email at help@edplace.com.