We want to make sure that any student or family who needs support can access EdPlace resources. However, there are some elements of our resources and account features which we need to reserve for paying customers only so that we can maintain fairness and continue to operate successfully and support families into the future. Read on to find out more about the main differences between the free and paid parent accounts on EdPlace. These differences can currently be categorised into three main areas: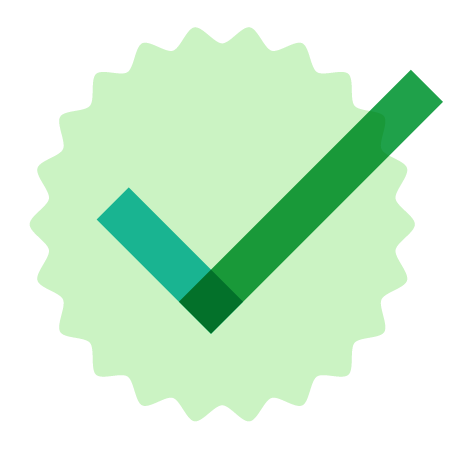 1) Activity limits
Students linked to free parent accounts will be able to complete a maximum of 5 activities within a calendar month. At the end of each month, their running total will be reset and they can access a further 5 activities. Students linked to paid parent accounts will be able to complete an unlimited amount of activities.
2) Number of students
Free parent accounts will only be able to have a single student linked to them. If you have more than one child who you would like to benefit from using EdPlace, you will need to subscribe to a Family Plan on the paid account. (For more information on pricing and plan options, please visit www.edplace.com/pricing).
3) Premium content and features
Some of our activities and features require heavy investment to keep them available and up-to-date. To allow us to continue to invest and provide the very best resources in these areas, customers are required to pay to access them.
The areas which are currently classes as premium content are: 11+ intermediate and expert levels, assessments, and revision activities (practice papers and exam-style questions for key milestones e.g. GCSE, SATs, MTC, etc.) To read more about premium content, please click here.
Currently, the only premium feature (which is locked to free users) is the ability to print out activities as PDFs. To read more about printing, please click here.
So, in summary, if you would like to link more than one child to your account, would like them to complete more than 5 activities per month, or want to access any of our premium content or the option to print activities, you can only do this with a paid account.
There may be times (e.g. around key school exams) when you feel your child would benefit from enhanced access but, once this milestone has passed, you may wish to switch back to a free account. We hope that switching between these two options will allow your family to continue to use and benefit from EdPlace throughout your child's learning journey at a payment and usage level which works for you. For this reason, you will maintain the same parent account throughout; we will simply upgrade and downgrade your access as required.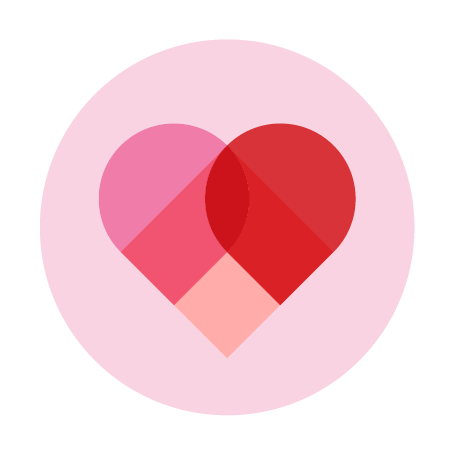 In the future, we hope to further enhance the benefits of both the free and paid accounts so it is likely that some of these differences may change and evolve. We will continue to update this information page as and when this happens. We are, however, committed to maintaining a totally free option from now on, so rest assured that this will never be removed.
We hope that this information will enable you to choose the best subscription option on EdPlace for your child and the current point in their schooling journey. If you need any further help with this or have any questions or suggestions, please contact our friendly Customer Support Team via email at help@edplace.com - we are here to help you get the most out of using EdPlace! Happy learning!