Our mission at EdPlace is to reach and help any students in need of support, which is why we offer totally free parent and teacher accounts. However, we are committed to providing the very best resources possible and some of our activities require heavy investment to keep them available and up-to-date. So, there are some elements of our resources and accounts which we need to reserve for paying customers only so that we can maintain fairness and continue to operate successfully and support families into the future. Therefore some of our premium content is locked and only available for our paying customers.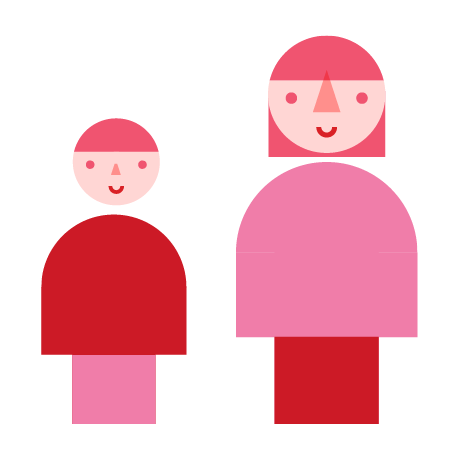 What type of resources are classed as 'premium content'?
The areas which are currently classed as premium content are:
11+ intermediate and expert level activities;

Most assessments;

Most revision activities (practice papers and exam-style questions for key milestones e.g. GCSE, SATs, MTC, etc.).
When you are browsing in your parent account, you will be able to see all resources which are currently available on EdPlace but a locked padlock icon is used to indicate those activities that are locked to free users. You will still be able to preview this activity to see what it includes, but you will be unable to assign it to your child(ren). Where possible, we have tried to keep some sample activities open in all areas so that you are able to thoroughly road-test these before deciding to upgrade, such as 11 beginner level activities, Combined Subject Assessments, etc.
The icon which tells you that an activity is premium looks like this: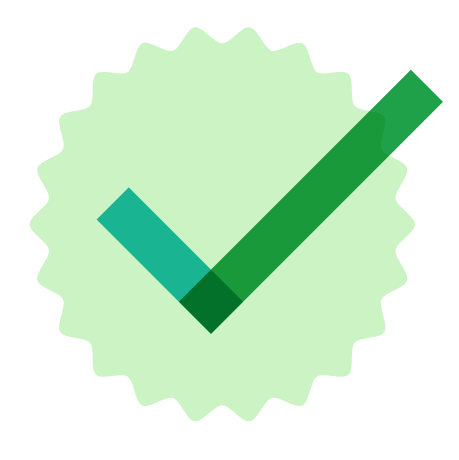 How can I access these resources?
To assign and use premium activities with your child(ren), you will need to upgrade your account to a paid subscription. You can choose to upgrade to the annual plan, which represents the best value, at £99 per year for one child or £165 for a family plan. If you only require enhanced access for a short time (e.g. a revision window), you may opt for the monthly plan which is priced at £15 or £25 per month. To watch a video showing how to upgrade your free account, please click here and for more information on the different pricing options, please click here.
Once you have paid to access these premium activities, the padlock will disappear and every single activity will be open for you to browse, assign and use with your child(ren). If, at the end of your paid period, you choose to downgrade back to a free plan, any premium activities which are assigned to your child(ren) when this occurs will be removed from their To Do List but all results for any completed premium activities will remain displayed in the Scores section of your dashboard.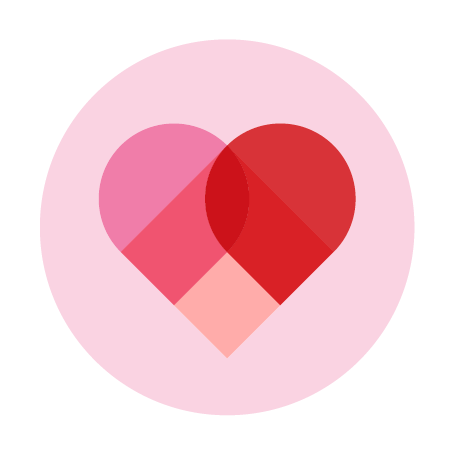 As we continue to improve and create new activities, and as the demands of the National Curriculum evolve, it is likely that the activities we class as 'premium' will change over time. We will continue to update this information page as and when this happens. We are, however, committed to maintaining a totally free subscription option from now on, so rest assured that this will never be removed.
If you need any further help with premium content or have any questions or suggestions, please contact our friendly Customer Support Team via email at help@edplace.com - we are here to help you get the most out of using EdPlace!