We know that there are so many usernames and passwords used in our daily lives that it is easy to forget or misremember one. Don't worry, this is really easy to fix! To retrieve your parent login details, go to the parent login page on our website (www.edplace.com/parent) or parent app.
Click on the 'Forgot password?' button highlighted below:
Website: Apps: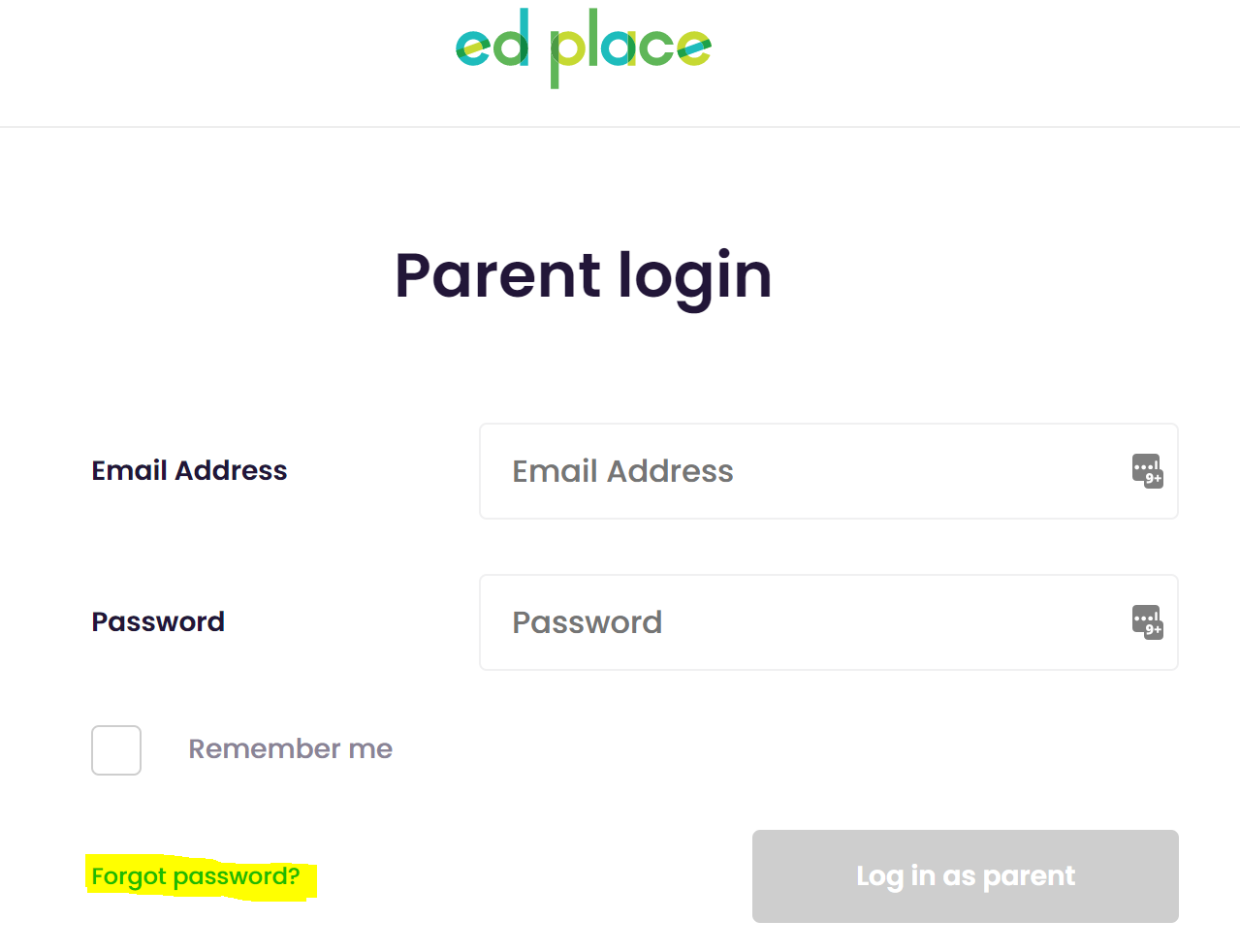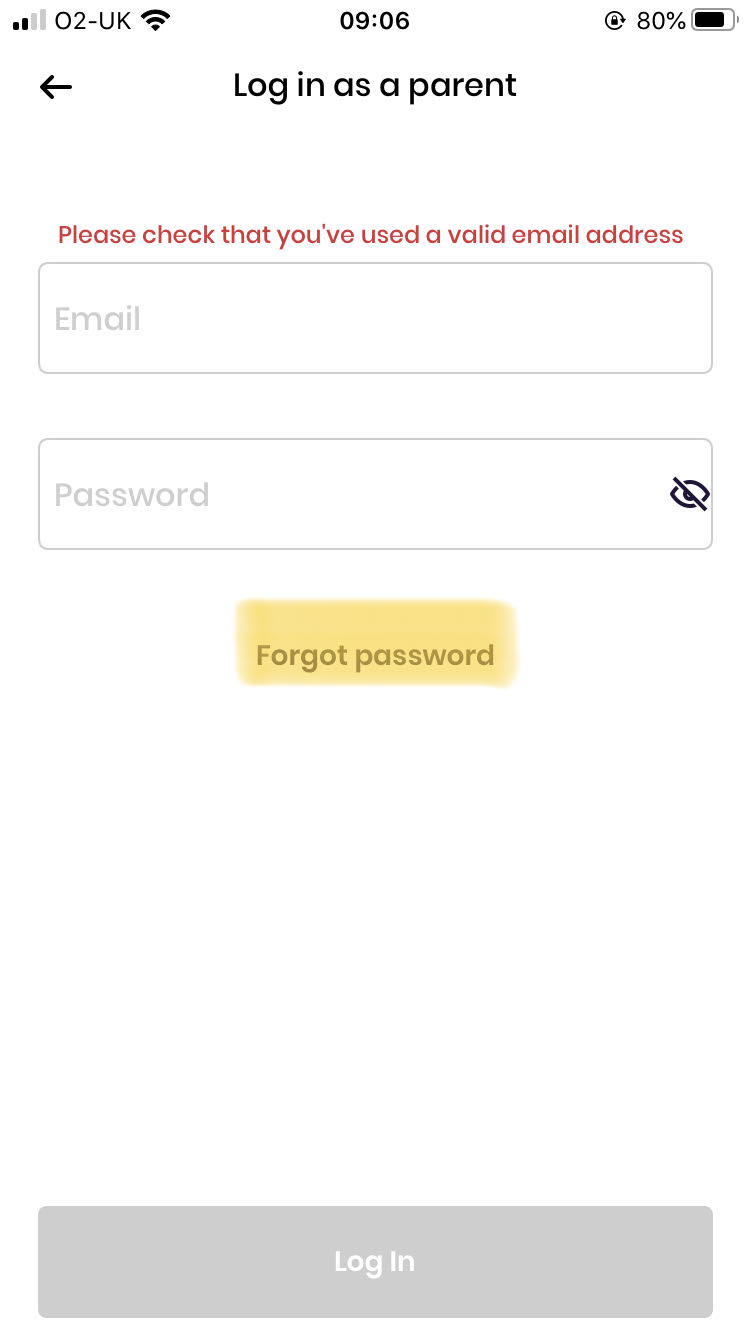 You will then see the page below and be prompted to enter your email address:
Website: Apps: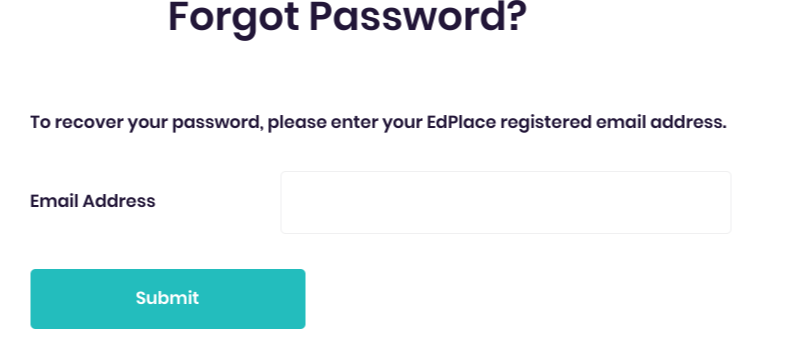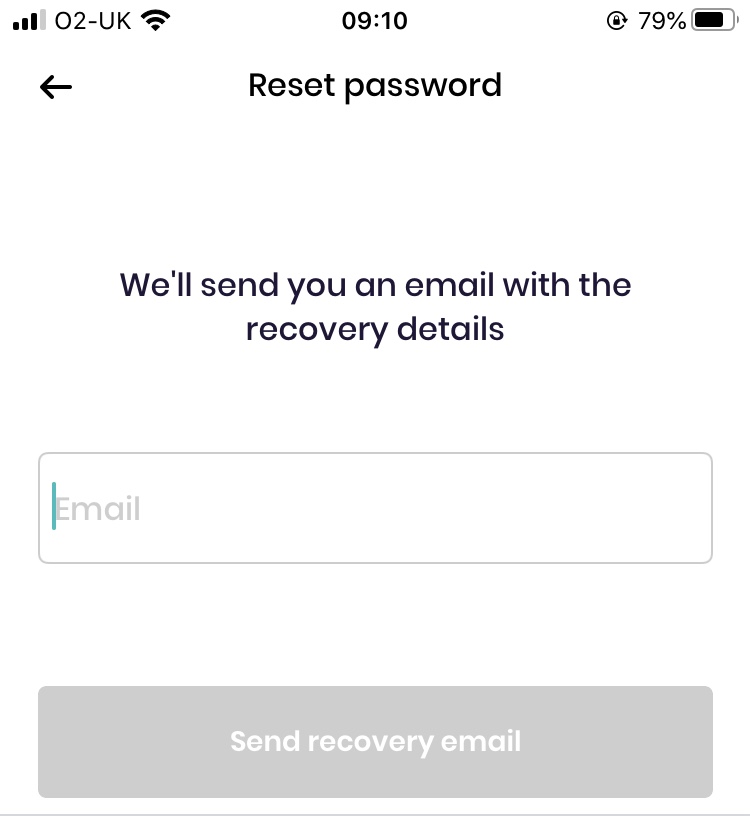 Please insert the email address which you used when creating your account.
Once you have clicked 'Submit' or 'Send recovery email', you will receive an email containing a link for you to reset your password. This is usually sent within a couple of seconds.
If you do not receive this email, please check your Junk or Spam folder as it may have accidentally been filed there. If you do not receive this after a few minutes and cannot find it in another folder, please contact our friendly Customer Support Team to retrieve your login details.
If you have forgotten the email address you used to register your account, please email help@edplace.com. If you can include your postcode, your child's name and any information about when you registered, this will help us to locate your account more quickly.
Forgotten your child's login details? Check this article.