Many of our customers are able to find what they're looking for within our Support Site which is brimming with FAQs and how-to articles and videos!
If you require further assistance, you can get in touch with our Customer Support Team who are ready to help you Monday to Friday 9am to 5pm. You can press the 'help' button on the right-hand side at the bottom of the page to search for what you're looking for or to start a live chat if we are available.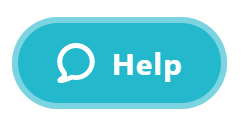 We are proud to support over 100,000 students and are here to help you too, so pop us an email at help@edplace.com and we will get back to you!