The EdPlace Team is proud of the flexible options we offer our customers through our varied subscription packages. To learn more about these, please visit www.edplace.com/pricing.
We offer two types of subscriptions - monthly and annual - with a generous 45% saving for those customers who opt to go for the annual option.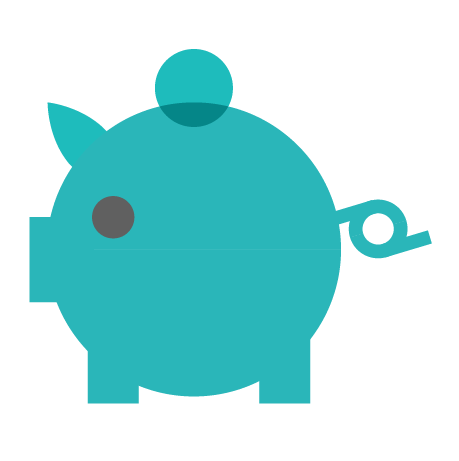 Cancellations of either of these subscription options can be processed easily, for free and at any time, as we never want to tie our customers into long or inflexible payment plans. You can manage, edit and cancel your subscription within your own account. If you need advice on how to do this as a parent click here, or if you are a teacher or tutor go here.
Cancellations must be received prior to your next or first payment date, if you've decided our service is no longer needed or we are not a good fit for your needs. We do make every effort to contact customers at key moments (such as reminders before an annual renewal) but we can only do so using the contact details we currently have on our system for you.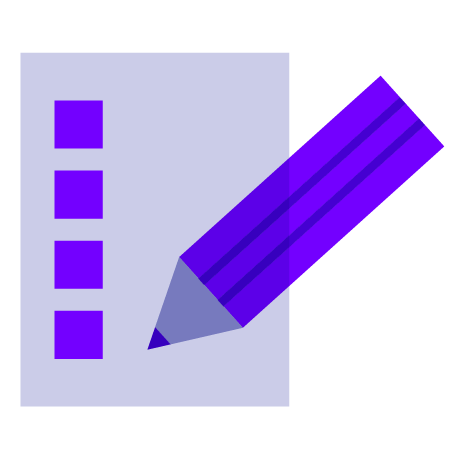 At EdPlace, we care about our customers and understand that things can slip our minds and mistakes do happen! If you changed your mind within 14 days after you started your subscription, just contact our friendly Customer Support team via email at help@edplace.com and we will process a refund for you. All refunds are processed by our Refunds Team and can take up to 10 working days to be credited back into your bank account.
We don't offer refunds for renewal payments or if an account has not been used. We do however review all refund requests and we promise to always listen and do our absolute best to find a solution that you, as our valued customer, are happy with. To contact our friendly Customer Support team, please email help@edplace.com - we are here to help you!