EdPlace assessments can be accessed manually (via students logging in at www.edplace.com/student or accessing personalised secure URL links) or directly within partners' own CRM or management platforms.
Manual set-up
In order to access EdPlace assessments manually, the following steps need to be completed:
Set-up students (either on an individual basis or via mass upload);

Assign assessments to students (individually or by bulk);

Share login details with students OR Copy and share personalised URL links (which bypass the need for students to log in);

Students complete assessments, results are analysed and used to inform tuition plans;

The same assessments are reassigned at the end of the tuition block, links are regenerated if required, and completed for a second time.
There are two essential questions which need to be incorporated into your manual process:
Who will be setting students up and assigning work?

Will students be logging into EdPlace or not?
If you're not sure of the answer to these questions, please contact your line manager for more guidance. If you would like to access a more detailed guide to the manual process, please click here.
API set-up
Without wanting to get too technical, the EdPlace API offers a range of endpoints which be built into any CRM or management system to fully integrate EdPlace assessments. How your company has used these endpoints will have been the decision of your development team, which is why we cannot advise on what buttons may have been called or where they may be located. If you are having any difficulties, please contact your internal company development team to understand if this feature has been built-in; if so, where it lives and; if not, if they may be able to add this in moving forwards.
If you would like to access a more detailed guide to API integration, please click here.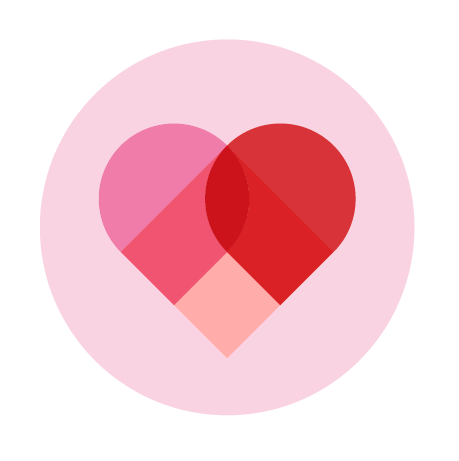 We hope this article is helpful but please do not hesitate to get in contact if you have any further questions or need any support. To contact our friendly Customer Support Team, drop us an email at help@edplace.com.