EdPlace assessments can be accessed manually (via students logging in at www.edplace.com/student or accessing personalised secure URL links) or directly within partners' own CRM or management platforms. If you are at all unsure of which of these options your company is using, please contact your line manager before proceeding as this process will be totally different depending on this key information.
If your company is accessing EdPlace assessments manually, please click here to be redirected to the relevant article for you.
Without wanting to get too technical, the EdPlace API offers a range of endpoints which be built into any CRM or management system to fully integrate EdPlace assessments. These endpoint options are summarised in the diagram below in yellow:
How your company has used these endpoints will have been the decision of your development team, which is why we cannot advise on what buttons may have been called or where they may be located. If you are having any difficulties locating an endpoint action defined in this diagram or in supporting your schools and tutors, please contact your internal company development team to understand if this feature has been built-in; if so, where it lives and; if not, if they may be able to add this in moving forwards.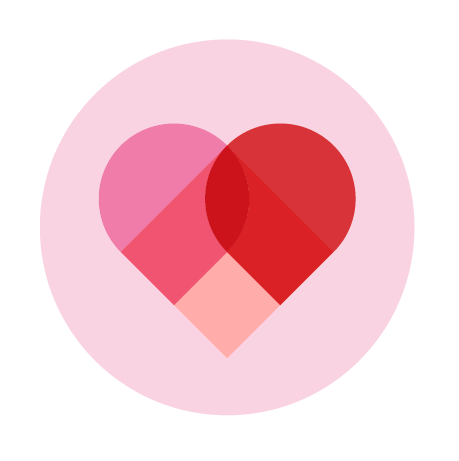 We hope this article is helpful but please do not hesitate to get in contact if you have any further questions or need any support. To contact our friendly Customer Support Team, drop us an email at help@edplace.com.