We appreciate that partners may have concerns about distracting from their NTP offering or brand by using an assessment tool provided by a different company. For this reason, we developed our custom-branding options which allow partners to create a fully branded student experience which compliments their NTP offering. If employed, EdPlace assessments and resources will power the student experience but the outward appearance will be of an internally branded platform.
How do we achieve this?
Read on to find out which elements of the student experience can be customised and how.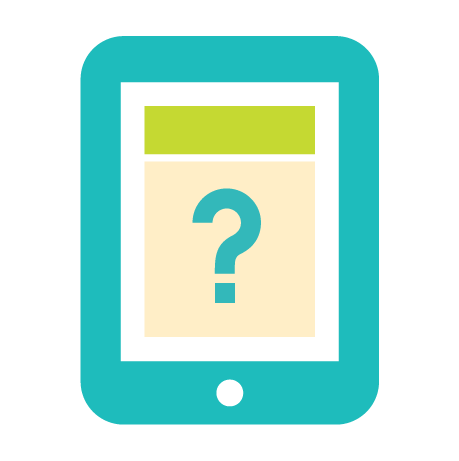 As part of the custom-branding we offer:
1. Customised subdomain
Customised subdomain in the format: https://[company_name].edplace.com which all users will log in through (rather than via www.edplace.com).
2. Branded student login page
Customisation of the student login page (https://[company_name].edplace.com/student) to include:
i) Company logo;
ii) Company name before words 'Student login';
iii) 'Forgotten password?' field can be configured as required;
iv) All references to EdPlace app and sign-up removed.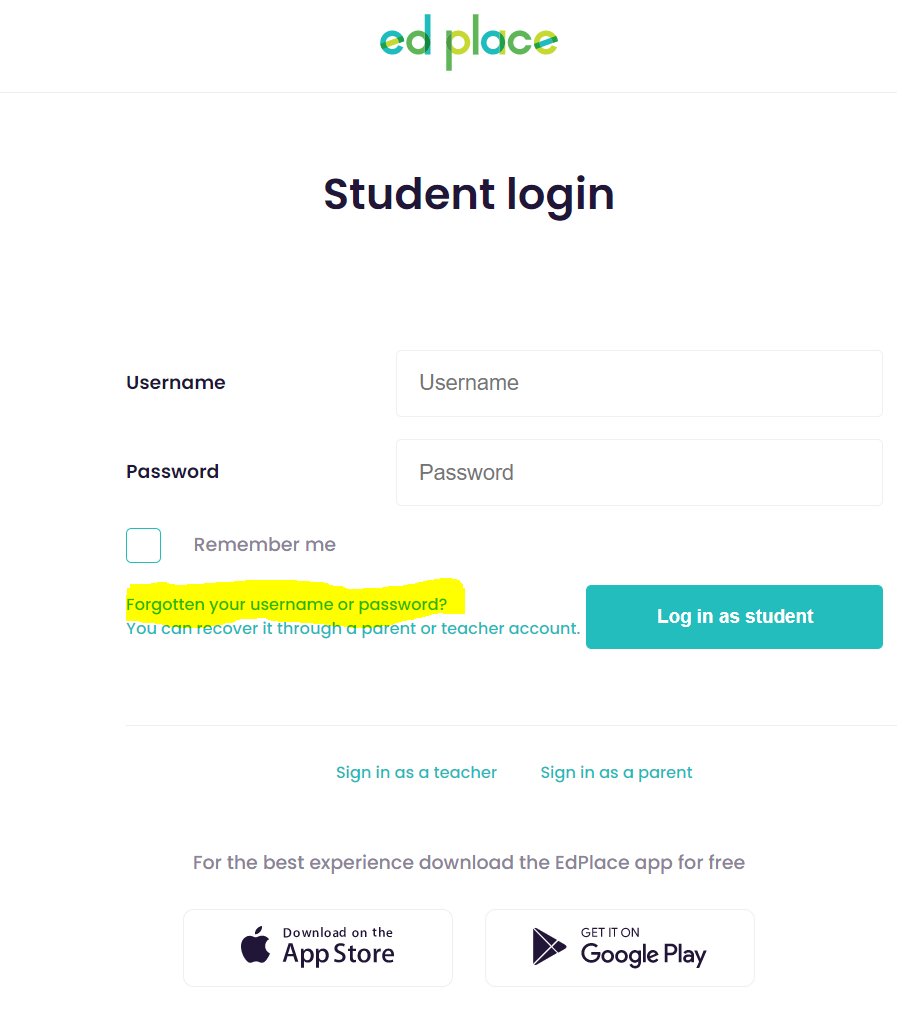 3. Branded student homepage
Customisation of the student homepage (once logged in) to include:
i) Company logo replacing EdPlace logo throughout;
ii) Choice of Google-approved font throughout;
iii) Customised text in footers;
iv) 'Recommended by EdPlace' wording replaced throughout with 'Recommended by [company name]'.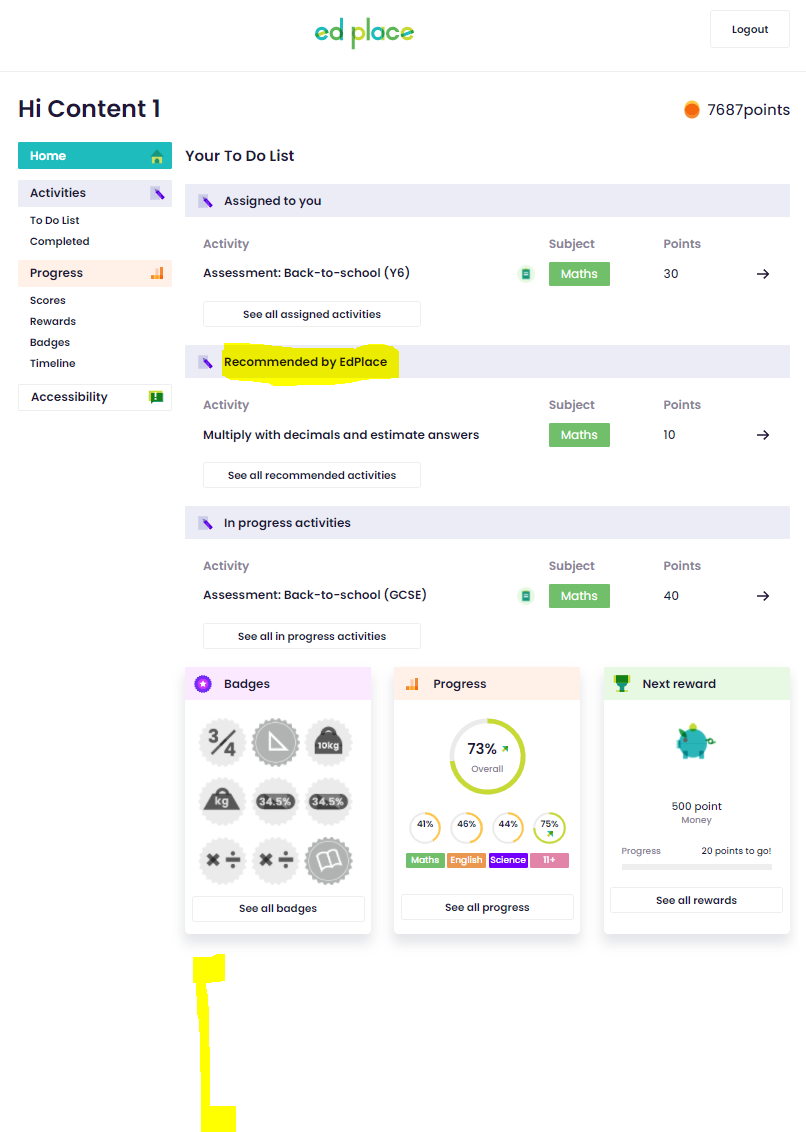 4. Branded and customised automatic communications
If the 'Share progress with parents' field is filled (to read more about this, click here) then automatic updates will be emailed to parents in two main scenarios:
i) When an assessment has been completed, including an automatic link to download the report;
ii) If more than 5 activities are complete within a week as part of their tutoring, a weekly progress report.
Both of these automatic emails (see examples below) and the downloadable PDF report (also available within the school or tutor account) can be created with custom branding.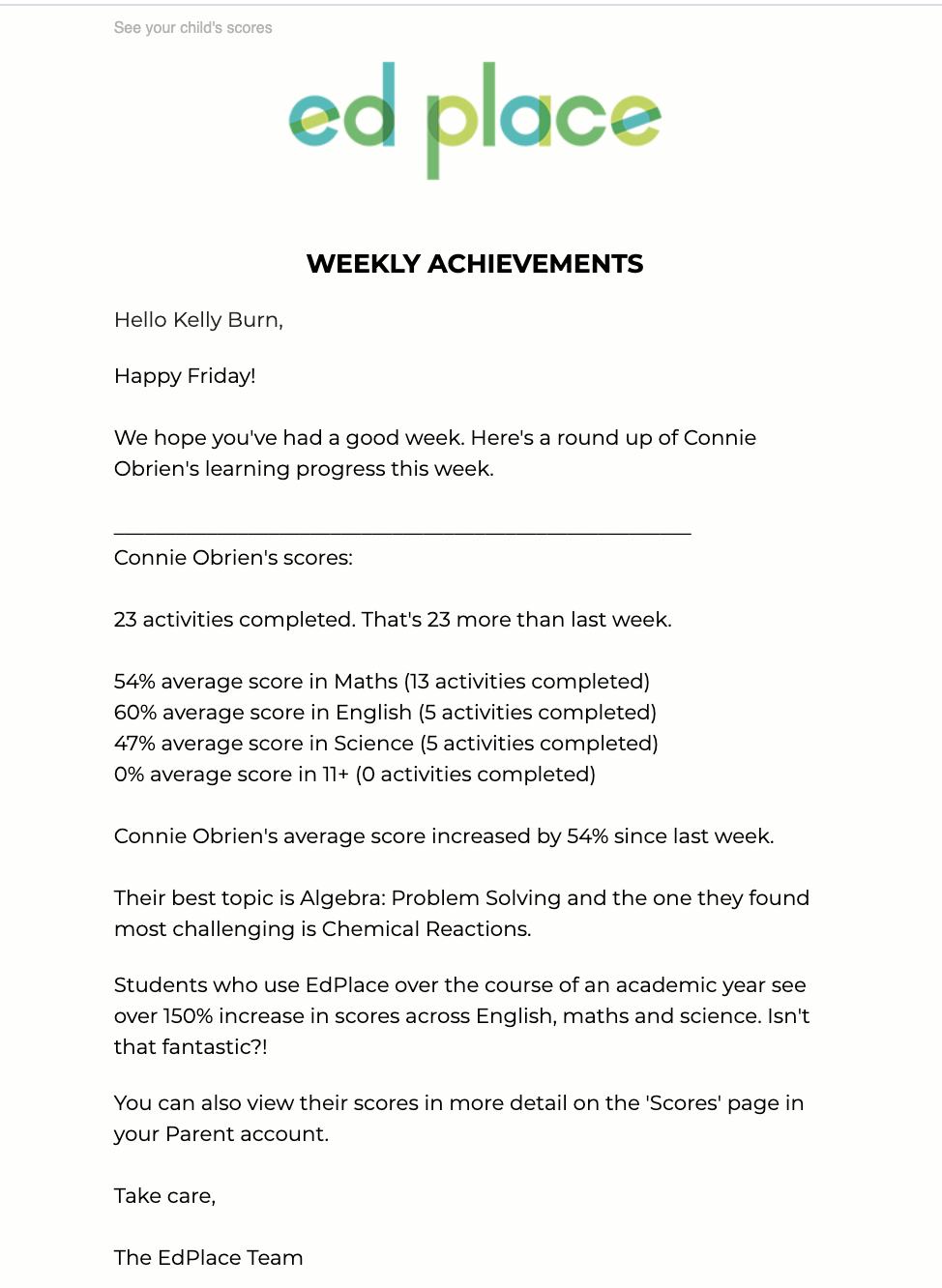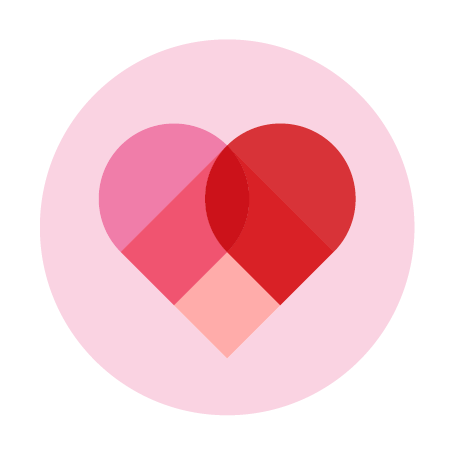 If you have further questions about our custom branding options and associated costs, please contact us at tutors@edplace.com. Upon request, we will be happy to discuss further and prepare a bespoke quote based on individual partner needs.