Assessment (whether formal or informal) is a fundamental part of the education process at all ages in helping to tailor the learning experience to a student's needs and, ultimately, in supporting every student to make the greatest progress possible. At EdPlace, our assessments offer the opportunity to do just this - as well as track the effectiveness of tutoring on your partner students and schools.
Below we'll explain 10 major benefits of implementing our assessments within your provision.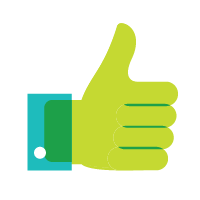 1) Overview of understanding across all National Curriculum Objectives
We offer catch-up assessments in English, maths, and science for every year from Year 1 - GCSE. Every EdPlace catch-up assessment covers the breadth of National Curriculum objectives for the relevant subject and year group. This overview provides teachers and tutors with clear areas where learning is secure, as well as those that would benefit from further focus, allowing the creation of a truly personalised tutoring intervention plan.
2) Measures progress
Our assessments are dynamic! The same assessment can be completed on multiple occasions (at the start and the end of the tutoring block as a minimum) because although the assessment criteria remain consistent, the questions change each time the student attempts is. This means that the results from two assessments can be directly compared to easily measure progress at an overall level (overall score) but also between within specific National Curriculum objectives, therefore, easily measuring the impact of the intervention tuition.
3) Unlike traditional assessments...
Assessments can be stress-inducing experiences for students, which is particularly unhelpful if a student is already lacking in confidence within the classroom. The online nature of our assessments provides a different experience and engages those students who often find writing things down a barrier to demonstrating their understanding, giving educators the opportunity to generate robust results without any bias.
4) Intentionally shorter...
Assessment is designed to help teachers and tutors gain an accurate insight into student understanding, but this doesn't need to be an arduous task. By keeping the assessments to the time lengths below, students remain focused and engaged for the duration, so teachers and tutors have an accurate picture of where they are at.
Key stage 1 - 20 questions (approximately 10 minutes);
Key stage 2 - 30 questions (approximately 15 minutes);
Key stage 3 - 40 questions (approximately 20 minutes).
5) SEND accessible
At EdPlace, we're extremely proud of our award-winning accessibility toolbar and British Dyslexia Gold accreditation. Our toolbar allows students to customise the assessment experience to their own preferred learning style, changing the presentation of the font, font size, background colour, and implementing functions such as read-aloud and language translator. As well as increasing engagement, the toolbar also enables all students can work independently and removes the need for additional adult support during completion. To learn more about this, please click here.
6) Reduces workload!
All EdPlace assessments are automatically marked providing immediate feedback and enabling teachers and tutors to focus on the part of the process that is most valuable... personalising the intervention planning and getting stuck into delivery!
7) Written by qualified teachers
All activities available on the EdPlace platform are created by a team of carefully selected, outstanding practitioners all with a minimum of 5+ years of classroom experience. Our teaching team are experts in both their knowledge of the expected understanding for the age group and the subject in which they specialise. The EdPlace assessments offer an impartial benchmarking tool, which is crucial in the catch-up process.
8) Timed
All assessments are accompanied by a discreet timer (see the duration of assessments at each age above), which records whether a student has completed it within or outside of the suggested period. The timer will not close down the assessment should a student exceed the recommended length of time, however, it does serve to give an additional context to a student's score which can be useful for the tutor or teacher. To learn more about this, please click here.
9) Shareable with stakeholders
On completion of an assessment, a PDF report summarising the results is automatically generated which can be saved or downloaded. This report acts as a record of progress and can be easily shared with relevant stakeholders. Within the report, aside from the individual scores recorded, no other identifiable information is shared so data can be securely and anonymously interpreted.
10) Paperless!
We're proud to be using technology to support education. Our online approach means that information can be retrieved at any point and removes the chance of scores being lost as well as saving the planet! For an on-the-go assessment with a difference, choose EdPlace!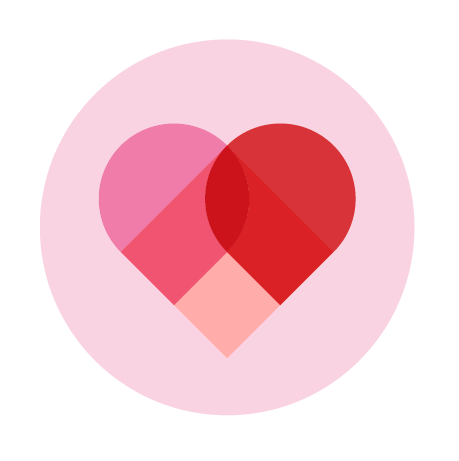 We hope this article is helpful but please do not hesitate to get in contact if you have any further questions or need any support. To contact our friendly Customer Support Team, drop us an email at help@edplace.com.