Written by teachers for students; offering English, maths, and science activities from Key Stage 1 to 4; aligned to the English National Curriculum; offering an award-winning SEND accessibility toolbar... these are just a few of the benefits that make EdPlace a great fit for supporting all students, but especially those students who require additional support in their learning journeys.
EdPlace was founded in 2011 by Will Paterson CEO who, despite his own challenges within the classroom, was able to succeed through a combination of self-belief, hard work, and perhaps most importantly, unwavering parental support. It was this last part that provided the inspiration for EdPlace, and we've been enabling our parents to support their children ever since. To hear Will's story straight from the horse's mouth, please click here.
Our values
We firmly believe that parents and caregivers (in collaboration with schools and students) are fundamental in each child's academic journey. Parents want to support their children to make progress but are sometimes unsure where to begin. Typically the support offered has been in the form of private tuition which is expensive and, therefore, available to the few. As parent champions, EdPlace offers an affordable, accessible, and on-the-go solution to private tuition, helping parents to confidently and easily support their children outside of the classroom.

We were delighted to have our hard work and team effort recognised at the BETT Awards 2021, winning Best Educational Resource for Parents or Home Learning, before winning Best Educational Resources for Tuition in 2022 at the National Tutoring Awards!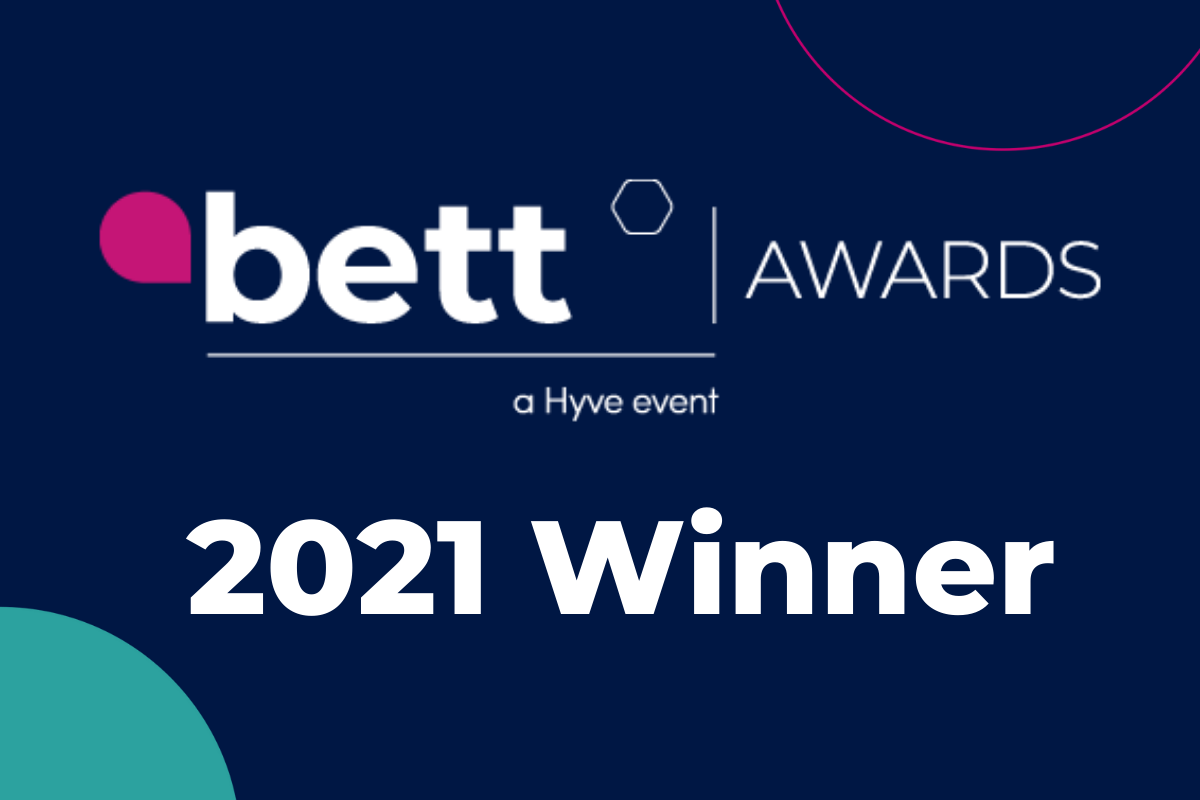 .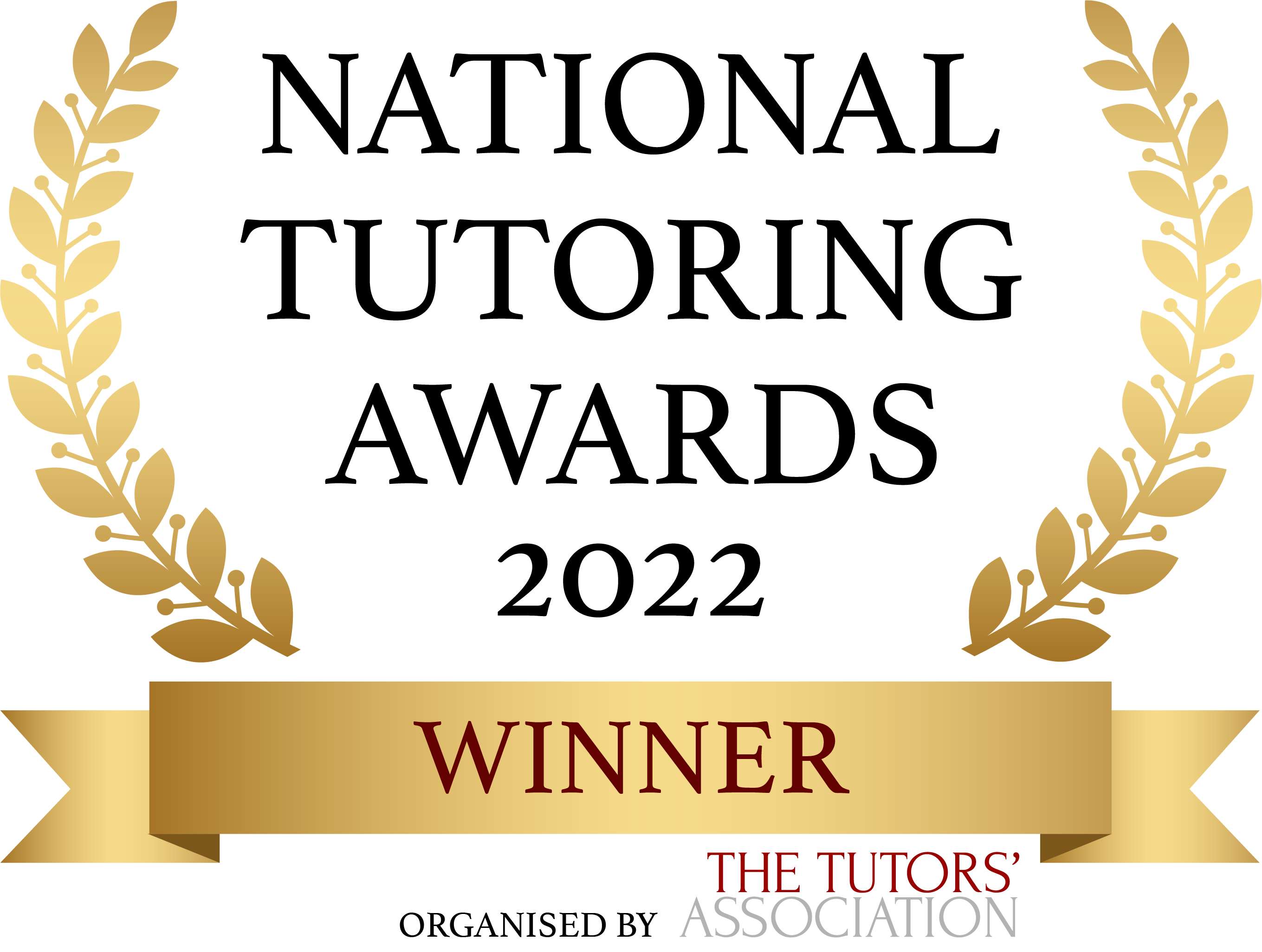 Our mission
We are committed to levelling the educational playing field, removing barriers to high-quality educational support, and aiming to reach 1 million students within the UK by 2030. Here are some of the ways in which we're doing this:

Offering a totally free parent account option;

Providing a free teacher account for 30 students which can be accessed during school hours;

Each free teacher account allows a teacher to gift unlimited free access to five disadvantaged students;

Our dynamic assessments have been used by thousands of students as part of the UK's National Tutoring Program and School-Led Tutoring post COVID-19.
Our educational approach
EdPlace offers students access to thousands of interactive, automatically-marked activities that are all aligned to the objectives of the English National Curriculum from Key Stage 1 to Key Stage 3. At GCSE, our activities reflect the requirements of the four UK examination boards (AQA, Pearson Edexcel, OCR, and Eduqas). Just like effective tuition, we believe early and regular feedback is key in order for students to develop a sound and secure understanding. Students are notified immediately on whether they are correct or incorrect on every question they complete, as well as being provided with a teacher explanation on those questions where they are incorrect. On completion of an activity, students also receive an overall score and this is all tracked and presented within their personal progress dashboard.
Our team
We put the ed in ed-tech! Providing students with high-quality educational materials, enabling them to improve their understanding and make progress underpins everything that we do. Fundamental to EdPlace's success is a hard-working group of fully qualified teachers, who create every activity available on the EdPlace platform. Our team of teachers have been carefully selected, all with a minimum of 5 years of classroom experience, and are experts within the year groups and subjects in which they specialise. As experienced classroom practitioners, our teachers really know what it is that students need to understand, how to assess this in a fair and consistent manner, and the best ways to help them retain the information they learn. Nikki, our Head of Education and qualified teacher, with 12+ years of teaching in state secondary, oversees our educational team.
Each year we publish an Impact Report to showcase the educational achievements of our students. To download a version of our most recent report, please click here.

We hope this article is helpful but please do not hesitate to get in contact if you have any further questions or need any support. To contact our friendly Customer Support Team, drop us an email at help@edplace.com.