We want to ensure that every educator can access EdPlace at an access level, time and price which works for their needs and those of their students. For this reason, we offer both a free and paid teacher account option (to learn more about the difference between these two accounts, please click here), plus an individual teacher account for one class only or a school hierarchy account with all classes linked and organised under a central school administrator. If you are using EdPlace for free or as an individual teacher user, then there will be no school administrator account for you to access. If you are part of a school and have a paid-for teacher account, please read on.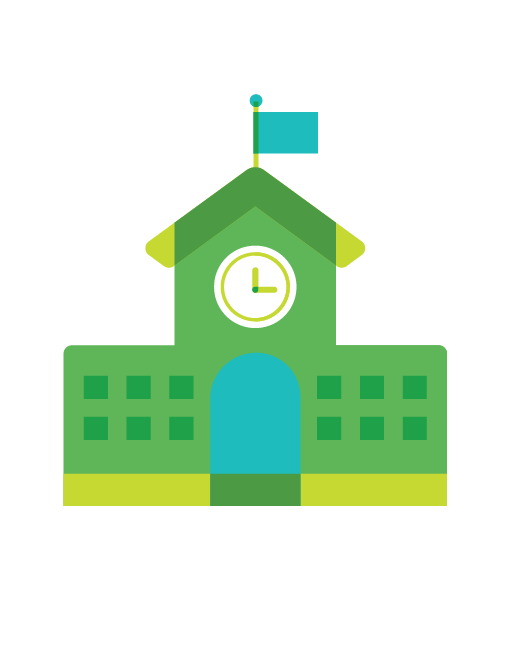 What does the administrator account offer?
We want every teacher to have access to all the tools they need to successfully organise, assign work and generally administer EdPlace to all their students. We believe that this is a personal process, and will vary for each teacher, based on their personal preferences and the needs of their students. Therefore, many of the features traditionally associated with an administrator can be accessed within your own teacher account, such as the ability to:
The only functions which need to be accessed via the administrator account are the ability to amend or upgrade your school's subscription to EdPlace, upload an entire school of students in one go, create new teacher accounts, or to access group reporting.

How do I gain access to this account?
When your school activated its EdPlace subscription, a single contact or teacher will have been nominated to manage your administrator account. If you are at all unsure who this is or if this member of staff has left your school, our friendly Customer Support Team can help you identify or amend the info you need. Just drop us an email at help@edplace.com, letting us know the email address you use to log in to your teacher account, and we will locate the School Admin linked to your account. For security reasons, we will be unable to share any password information but we can send a password reset link to the owner's email or amend the email of the owner if this is required.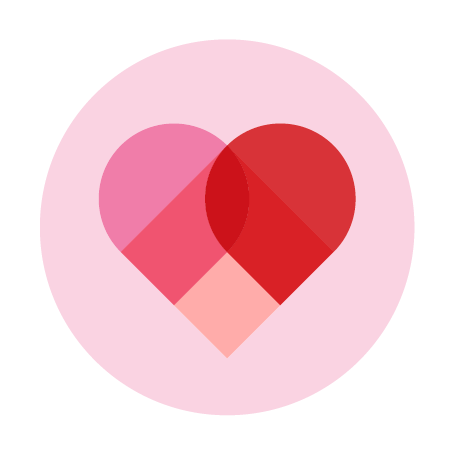 We hope that this information will enable you to access, or locate the relevant individual in your school who can access, your school administrator account. If you need any further help with this or have any questions or suggestions, please contact our friendly Customer Support Team via email at help@edplace.com - we are here to help you get the most out of using EdPlace!