Here's a quick video summarising this process for you or, if you prefer, read our more detailed article below:
The teacher 'owner' of a student has additional privileges related to the student in question and is the only user (except for the school admin) who can alter the following three settings for that individual: recommendations, self assign and account status.
All other teachers have the ability to 'see' every student in their school, access their data and assign them work, but only the 'owner' has the ability to decide and amend these three key account settings. For more information about the 'owner' tag, please click here.
How do I find students I don't 'own'?
Only students who a teacher 'owns' will automatically appear on their homepage every time they log in. This is because your default homepage view will always be organised by Year (unless you choose to employ another). Simply click on the + icon to see a list of the individual students you 'own' in each year group: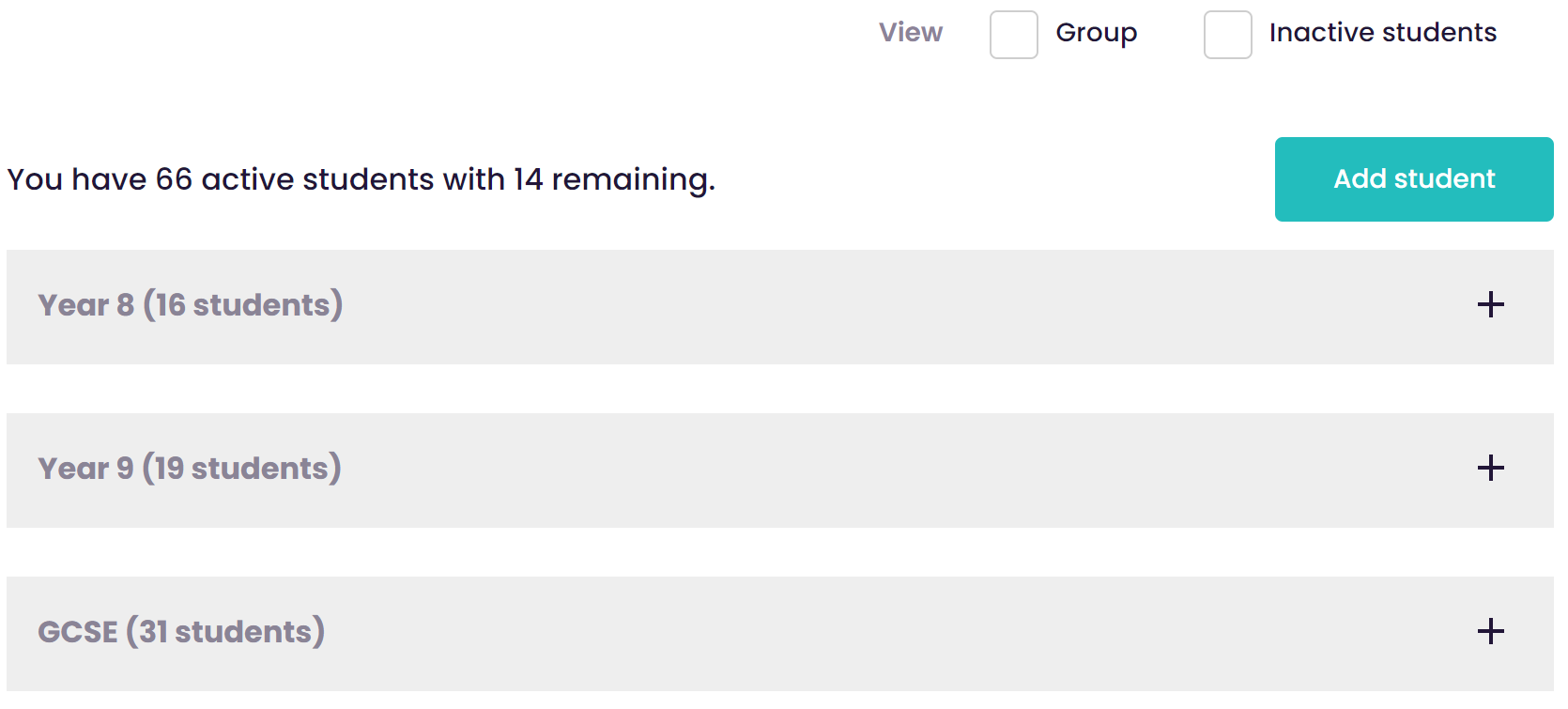 If you want to access or review data for a student you do not 'own' as their lead teacher, simply change this view by ticking the box beside Whole school like this:
You will then be able to locate the student you are looking for in one of your colleague's years, sets or groups and complete the action of your choice from there.
How do I assign work to a student I don't 'own'?
To assign work to a student you don't 'own', select Browse and assign in the left-hand column of the Activities tab on your homepage: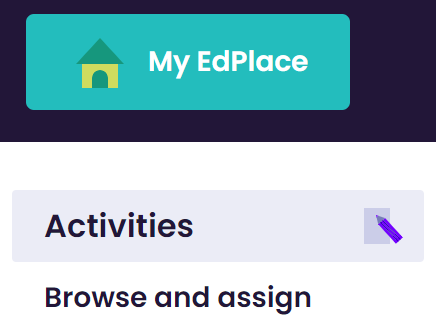 You will then be able to browse all our activities, assessments and revision resources by subject and year group. Alternatively, you can search for specific activities by clicking Search here (for more information on how to use this function, please click here).
Once you have decided on the activities or topic areas you wish to assign to this student, tick the box to the right of the topic/activity name, and then click the button labelled Assign it:

A white box will appear containing the students you own. Tick Whole school to view all students in your school (regardless of whether or 'own' them or not):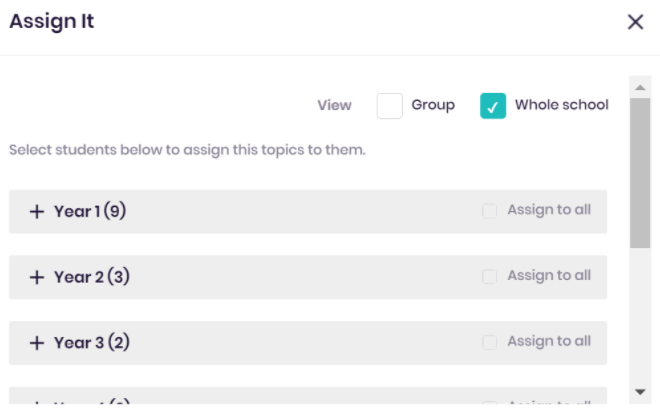 You will then be able to assign your chosen topic area or activity to an entire class by selecting Assign to all or individual students by ticking the box next to their name.
Finally, scroll to the bottom of the white box and select Confirm to complete the assignment process.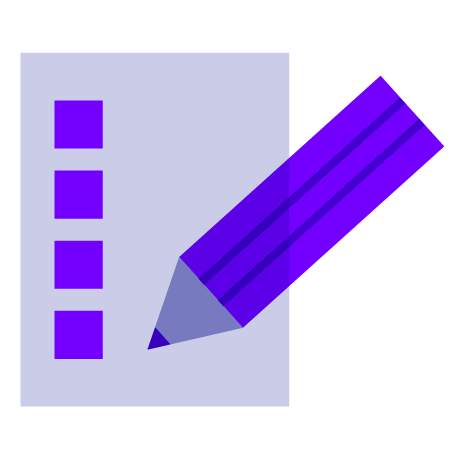 We hope this article helped clarify how to share the management of a student with colleagues at your school. If you're in need of any further information, please contact our friendly Customer Support Team via email at help@edplace.com.