We continue to be parent champions and believe that learning at school and home needs to be fully aligned. As a direct response to this need, we launched our free teacher account in February 2021.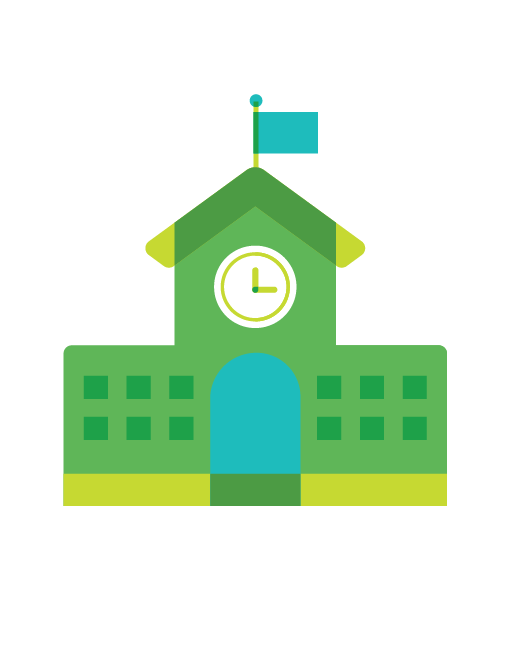 We have put great thought and effort into ensuring that our vetting process for teacher access is totally rigorous, fair and transparent, but essentially does not impact upon our ability to deliver our service to families or for any school that wishes to obtain access. For this reason, we have placed some restrictions on free teacher access to ensure that no one can gain access who should not have it and that no teachers or schools are over-using the service and blocking access for other schools in need or for our paying family customers.
In a nutshell, the main restrictions of our free teacher account are:
Every teacher registering for a free account must be linked to a school registered in either England with the Department for Education, Wales with the Welsh Government, Scotland with Education Scotland, or the Department for Education in Northern Ireland. (We make every effort to ensure that our database is 100% up-to-date but, of course, mistakes can be made. If your school's name does not appear and you believe it should, just contact our friendly team at help@edplace.com so we can verify this and add it to our approved database);
Upon registration, a verification email will be sent to the school office to confirm that the requesting teacher does work at this school. To learn more about this process, please click here;
Up to 10 teachers from the same school can create individual teacher accounts;
Each teacher can create accounts for a maximum of 30 students;
Access to most linked student accounts is during school hours (term time, 9 am to 3 pm);
Each teacher can gift 5 unrestricted accounts to their most disadvantaged students, who will have 24-hour access at home and school. (Teachers can also earn more unrestricted accounts by referring parents to use EdPlace at home, please click here for more information on our parent referral programme.)
If any of these restrictions are limiting to your class or school needs, you may wish to consider upgrading to a paid teacher or school account. To learn more about our flexible pricing options for your school, please click here.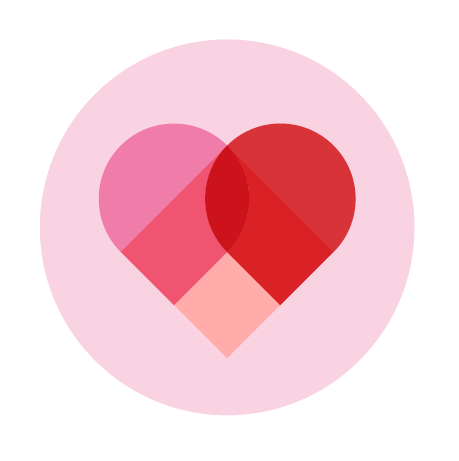 As long as you meet and continue to adhere to these criteria, we will not take this free access away. Our mission is simple; we want to help millions of students, from all walks of life, succeed in their education and beyond.
If you have any questions about this policy, our free teacher account or just in general, please contact our friendly Customer Support team via email at help@edplace.com. Happy learning!