Our mission at EdPlace is to provide you, as a parent, teacher or tutor, with the resources and information to enable you to support your student's learning. Our entire team is motivated to provide the very best service to users, but we are only human and mistakes do happen. Technology advances so quickly and we always endeavour to keep pace but, depending on the device, browser or app version you are using to access EdPlace, compatibility issues can arise quickly and, despite our best efforts, we may not be aware until you contact us. We will always investigate and action relevant feedback as soon as possible so that we can continue to improve. Letting us know as soon as you encounter an issue will help us make EdPlace better for everyone.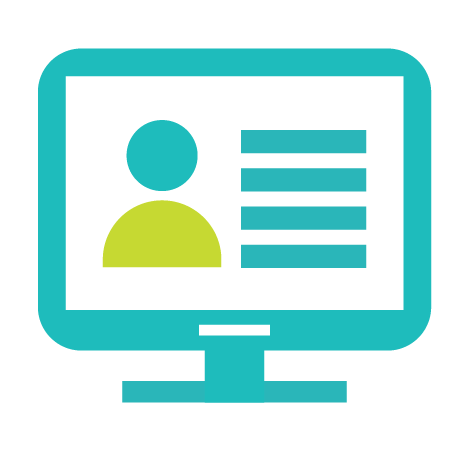 Once you have made a report to our friendly Customer Support Team regarding an issue on our website, your feedback will firstly be investigated to identify the root cause. Usually, a reported issue is localised, which means that it affects only some users. Also, we commonly see issues that are specific to only some browsers or devices. For this reason, it is essential that users check our device and browser advice regularly to ensure they are able to access EdPlace without any interruptions or challenges. To read more about these requirements, please click here.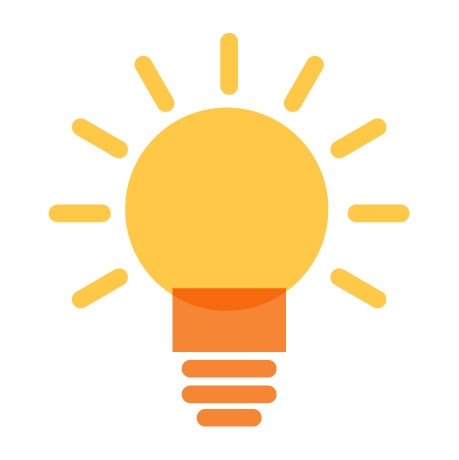 Once you have made a report of a web-based issue, you will be notified within 72 hours (within the team's regular working hours) regarding the root cause and, therefore, how long a resolution should take. Identifying the specific nature of an issue and the cause is not always easy, and we may ask for more information from you to support us in doing this. Any support you are able to provide with this is very much appreciated and will help us work faster and smarter.
Once identified, issues will be resolved within 10 working days but usually much sooner. Whatever the cause and course of action, we will keep you informed every step of the way and work with you to find a suitable alternative if you will be waiting for a resolution. Remember, EdPlace can also be accessed via our iOS or Android apps so, if you or your student is struggling to use your account to its best ability via our website, why not download one of our apps instead?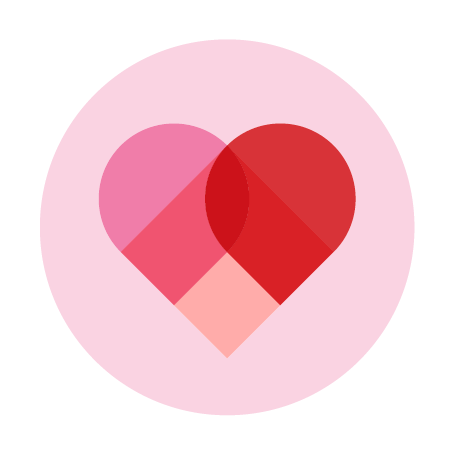 We hope this article provides you with guidance on how we approach and resolve web-based issues, explaining why we may ask for more information or may inform you that there will be a short wait before we can resolve your issue. If you have any further questions or need any other support, please contact our friendly Customer Support team via email at help@edplace.com.