We're excited to hear that you are considering purchasing an EdPlace subscription to use with your students! We can give you all the information you need to make the best choice to fit the needs of your school or classroom.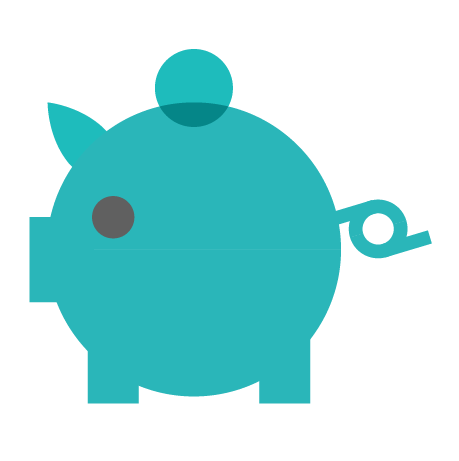 For teachers and schools, we only offer an annual subscription as this enables us to provide the best value, training and support for your school to embed EdPlace into your teaching practice. Going annual will save you a minimum of 45% over the course of a year, so that's a great deal anyway!
The main choice you need to make when upgrading to a paid subscription is how many students you wish to give access to. Our plans start from £40 per year for 5 students on the Core Subjects plan, decreasing to £5.60 per year for over 1000 students. Whatever the size of your school or student population, we have a plan to suit your needs!
Your other decision is which subject areas your students need to access. If you just need to provide English, maths or science, then you need the 'Single Subject' plan, but if you want all three then you want the 'Core Subjects' plan instead.
To find out more about our prices and benefit from a bespoke quote tailored to your specific needs, please email our Schools Team with your student numbers and subject requirements at schools@edplace.com.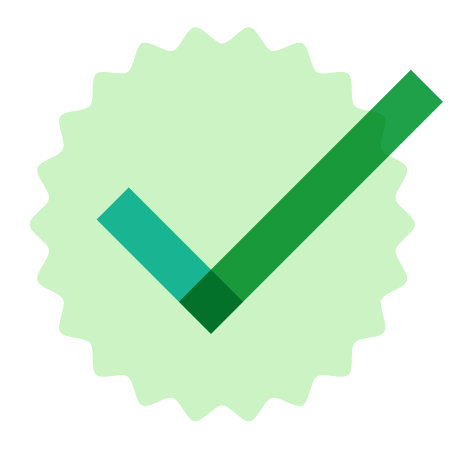 You can also sign up for a free teacher account in the first instance so that you can explore all our resources and the features of our specific teacher account before you commit to a subscription plan. Once you do this, you will be able to set up students and access all the benefits of the full subscription so that you can really give the platform a thorough road-test. You will also be invited to join an online training session during this period for teachers and tutors only so that you can fully understand all the specific benefits which an EdPlace educator account offers. To find out more about the difference between our free and paid teacher accounts, please click here.
We hope to have you have on board with us soon. Let us know if you have any follow-up questions or need any further help by contacting our friendly Customer Support Team via email at help@edplace.com.