We want you to be able to use our resources whenever and wherever you would like because we know that the best learning does not need to take place at a desk or in a classroom. For this reason, we have developed EdPlace as the smartest way for you to learn on-demand.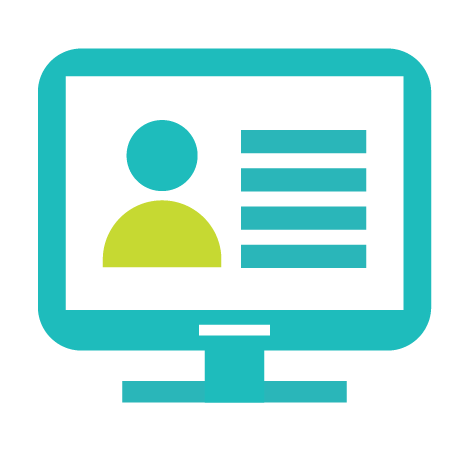 Accessing EdPlace via our website
You need to log in with your unique username and password (which your parent, teacher or tutor will have created for you) at www.edplace.com/student. You can do this on any device you choose but it must have an active internet connection.
You can also use any web browser that you choose, but there are some small differences between browsers. The browser which we have the best compatibility with is Google Chrome: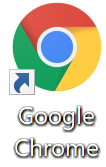 Our team works hard to ensure that all our activities are compatible with the most up-to-date versions of browsers and devices, and we occasionally see issues when older versions are used. For this reason, we suggest that users always maintain and use the most recent version of Chrome to use EdPlace on.
Locating the version of the browser you're using is often the first step when attempting to troubleshoot and fix browser problems. The easiest way to do this is to search for 'What is my browser?' or something similar on the specific device you want to use. Once you find your browser version, you can use that info to check if you're running the latest software. If not, you can update to the latest version to make sure EdPlace (and everything else!) runs the way it's supposed to on your chosen device.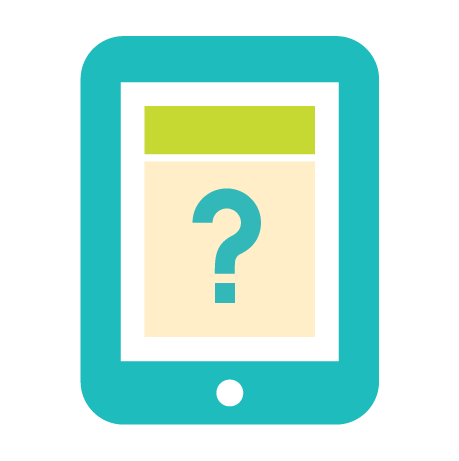 Accessing EdPlace via our iOS or Android apps
Firstly, you will need to download the EdPlace app to your preferred device. In your preferred app store, you need to search for 'EdPlace' and click 'GET' or 'Download' to store the application on your chosen device.
Then you need to select 'Log in as student', before entering your unique username and password (which your parent, teacher or tutor will have created for you).
We regularly release new versions of our apps to ensure that you have the best experience using them. Most devices will have automatic updates turned ON so that when we release a new version, this will automatically update on your device. However, it is easy to check that you are using the most recent version of our app.
If you are using an Apple device, open the iOS App Store and tap on the account icon in the upper right-hand corner of the screen (which looks like a person). Scroll down to see 'Available app updates'. Tap 'UPDATE' next to their EdPlace app if it appears here. When the app has been updated, it will say 'OPEN' next to it and the date it was last updated.
If you are using an Android device, open the Google Play Store app. Tap the three horizontal lines in the upper left-hand corner of the screen. Tap 'My apps & games' and scroll down to see if the EdPlace app appears in this list. If it does and has the word 'Update' next to it, click here to download the most recent version.
There are some differences between the web and app student experiences that are important to understand. These differences may also impact on your choice of device. For example, if you wish to use the student accessibility toolbar then a traditional monitor or laptop screen would be preferable to a tablet or phone. To read more about these differences, please click here.
We hope this article provides all the information you need to log in and get learning on EdPlace! If you are having any difficulties in logging in or accessing your account, please contact our friendly Customer Support team via email at help@edplace.com. Happy learning!