Oh no, we know this sucks! If you have worked really hard on an activity and given it your all, it is really demotivating if this happens. Also, it's really important for us to get to the bottom of an issue like this as it is probably affecting our other students too. Plus, if you were in fact incorrect, then the explanation needs to be improved so you can understand exactly why this is the case. Don't worry, we can easily fix it if anything has gone wrong and amend your score and points too.
If you are still working on the activity on our website when this happens, the best thing to do is to click on this button on the relevant question page:

This will help us to locate the exact activity and question you were working on when you spotted this problem.
A short survey will then load so that we can accurately capture the nature of the problem you are seeing: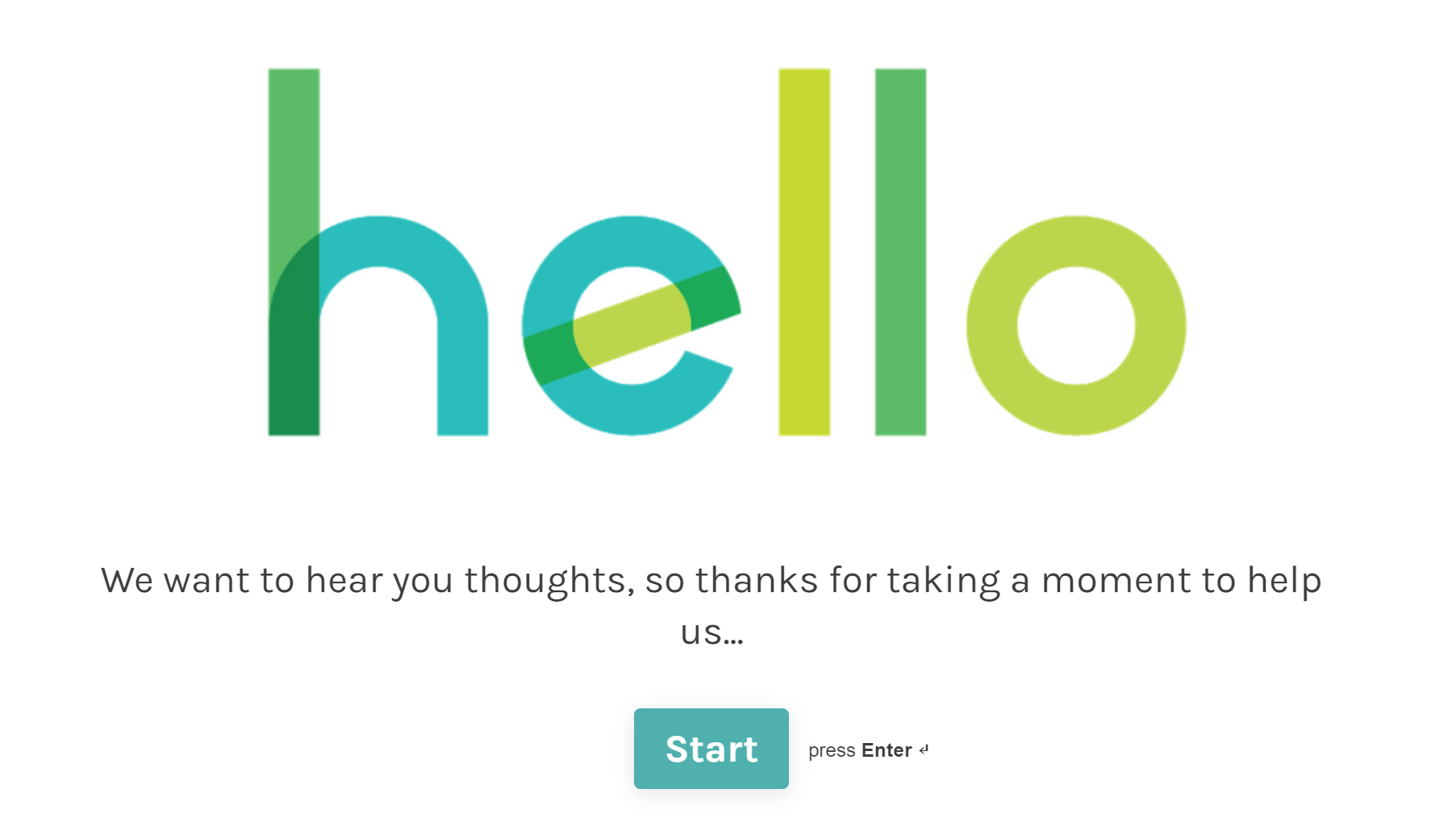 You will be asked to specify the type of issue you have seen: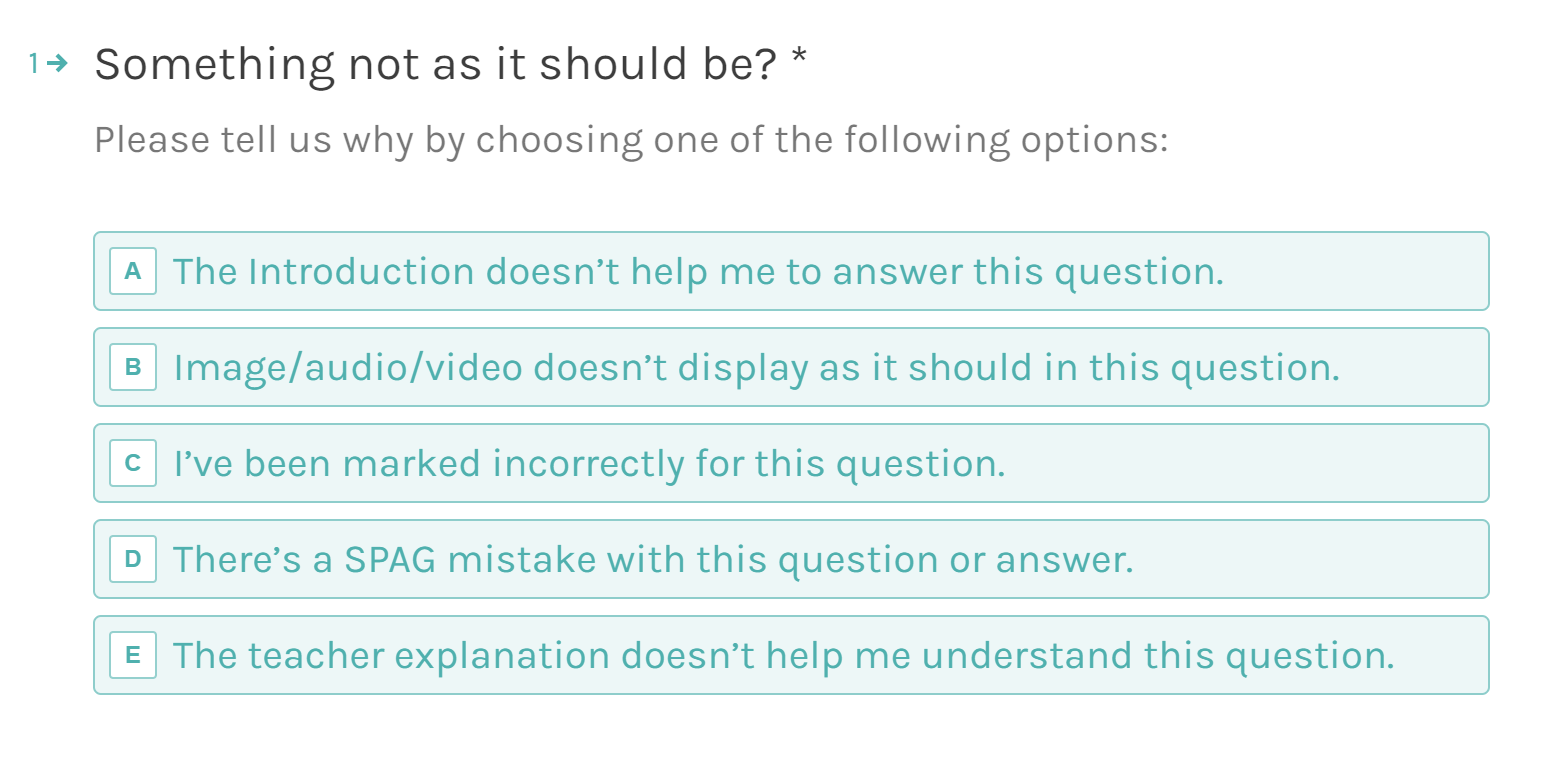 Click on Option C and you will then be asked what you think the correct answer is. If you are not sure, just leave this blank.
Once you hit the 'Submit' button, your feedback will be sent over to our team of teachers to look into. You will see this screen, then you can click on the small cross in the right-hand corner to return to your activity: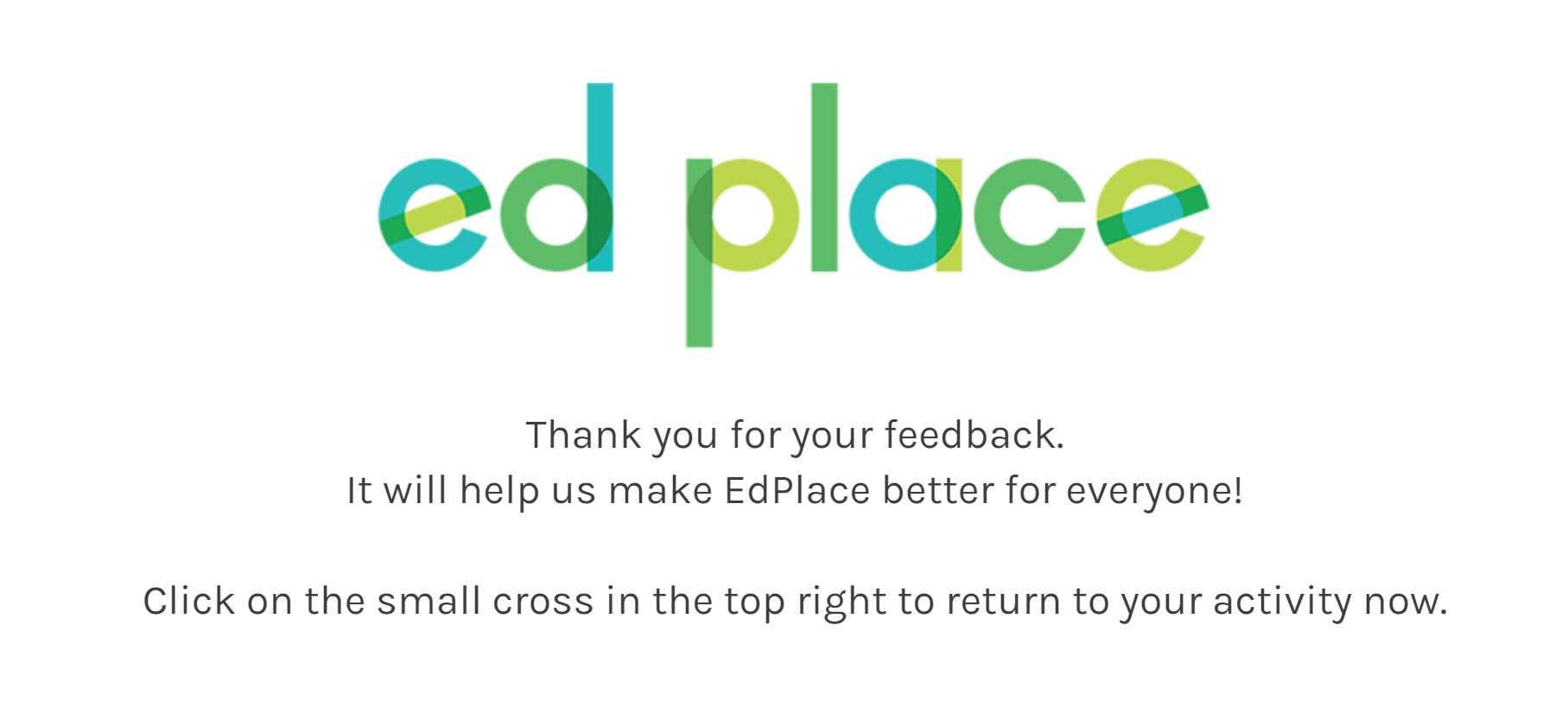 If you are still working on the activity on one of our apps when this happens, the best thing to do is to leave the activity 'In progress' and then log in via your student website account so that you can follow the steps above.
If you have completed the activity, then you will need your parent, teacher or tutor's help to log in to their account via our website where you can review your answers together. If your parent is helping you, click here for more advice. If your teacher or tutor is helping you, click here.
We know that being told you're wrong if you are not, or if it's not clear why you are wrong, does not help you learn and this is not how EdPlace aims to work. Letting us know when this happens will allow us to take action to fix it, and amend your score too so that all your achievements are being accurately recognised. Thank you so much for supporting us to make EdPlace as effective and accurate as possible!