We know that things can change quickly in your child's educational journey, so you may need to remove a previously-assigned activity. We definitely don't want children doing work which is too easy, too hard, or no longer relevant, so don't worry, it's really easy to remove any assignments.
If you login to your parent account at www.edplace.com/parent, you can review all activities currently assigned by clicking on the 'Preview assigned' button in the left-hand menu: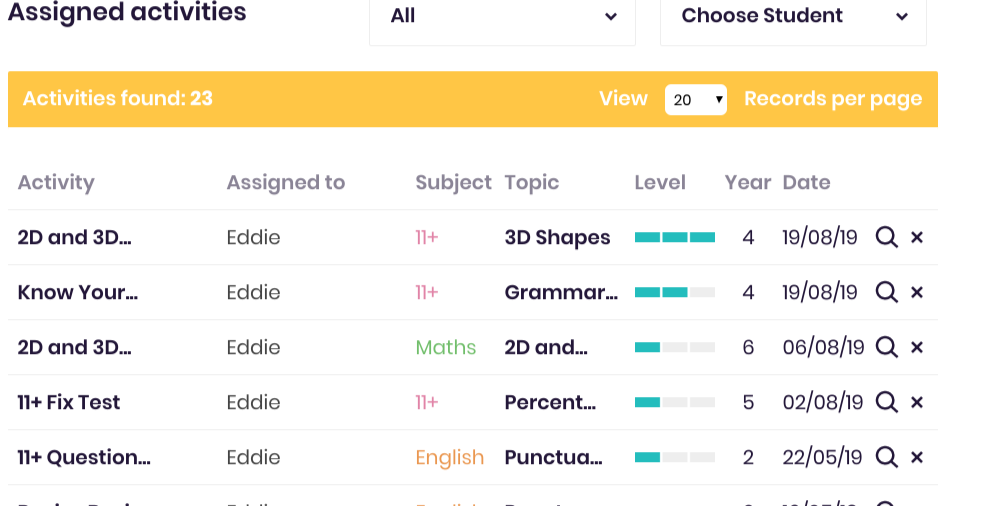 You will notice that on the far left side of each assigned activity, there is a black cross. If you would like to remove an activity then simply click on this. A confirmation box will appear to check that you definitely want to do this: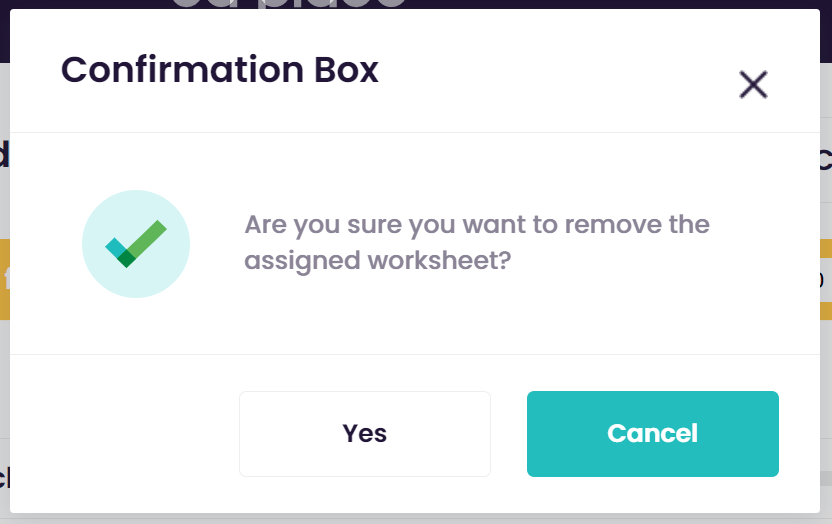 When you click on 'Yes', this activity will no longer be assigned to your child - bingo, there you have it!
If you have any other questions or need any help at all, please contact our friendly Customer Support Team via email at help@edplace.com.