A hierarchy account at EdPlace means that you have one centralised account from which you can create as many teacher and student accounts as necessary within it, while maintaining the ability to monitor activity in all of these accounts. When setting up a hierarchy account for your organisation, you'll need to decide on the level of access or privilege that each staff member should have.
There are 3 different access options within a hierarchy account:
Account creator - this is the account attached to the route email address. This account has an overview of all progress and activity across all attached student and teacher accounts. This could be beneficial for a Head Teacher or a Head of Tuition Centre, for example.
Admin - this type of account allows the same access to progress and activity across the whole organisation as the Account creator. It's possible to have multiple admins within your hierarchy account and this should be used for anyone who requires a clear overview of the organisation. For example, a Key Stage Co-ordinator or a Head of Subject.
Teacher - this access allows team members to see specific students (as directed by the account creator or admin) rather than all students within the organisation. This may be the best option for team members working with intervention groups, or with a specific class.
(The table below explains the difference in access in a bit more detail.)
Account creator or admin
Teacher
Add and manage students
All students
Only those students they've created themselves or have 'owner' status of
Add teachers
Yes
No
Add groups
Yes
Yes
View and manage groups
All groups

Only those groups they've created

or been assigned
Assign and remove activities
Yes - all students
Only for students they are the owner of, or students they have the privilege to access
View progress and completed activities
Yes - all students
Only for students they are the owner of, or students they have the privilege to access
How do I change the role of a staff member?
As an admin, you can change the role of staff members by heading to 'Manage teachers'. Press the 'edit' icon next to the name of the person you'd like to change, scroll down to 'Role' and make the appropriate selection from the dropdown list.
How do I assign students to teachers?
There are a few different ways you can do this:
When adding a new teacher, you can 'Find students' to assign to them.
Under 'Manage teachers', you can press the pencil icon under the 'Assigned students' column.
If you prefer, you can simply create groups of students to then assign to an individual or multiple teachers. You can do this within the 'Manage groups' tab where you can edit who has access to the group under the 'Owner/Assigned Teacher' column.
If you need to change the owner status to someone other than the account creator, go to the 'Manage students' tab. You can view students by pressing the + and then selecting the correct person under the 'Owner' column.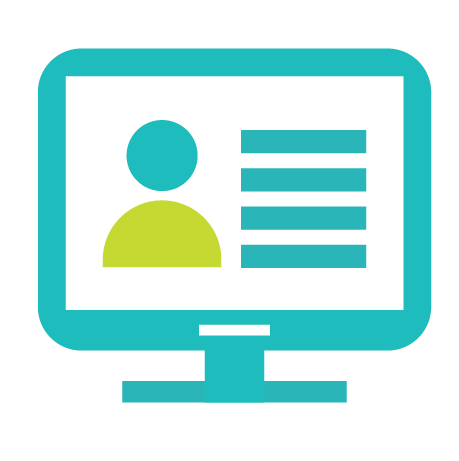 We hope this article helped clarify the different privileges within the hierarchy account. If you're in need of any further information, please contact our friendly Customer Support Team via email at help@edplace.com.